How Did the Chinese Fintech Industry Respond to COVID-19?
With the outbreak of the COVID-19, more and more people and groups have joined the fight against it. Among the entities, Fintech companies are giving full play to their advantages in providing financial services, contributing technical support for scientific prevention and control, and fulfilling their social responsibility. From February 19th to March 3rd, WeiyangX and Tsinghua University's Institute for Fintech Research jointly launched a survey about how the fintech Chinese Fintech industry respond to the pandemic and the challenges they were confronted with, aiming to provide some guidance for the future regulatory policies.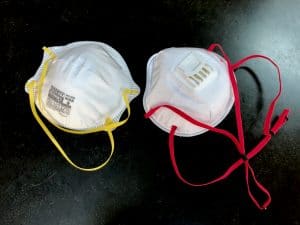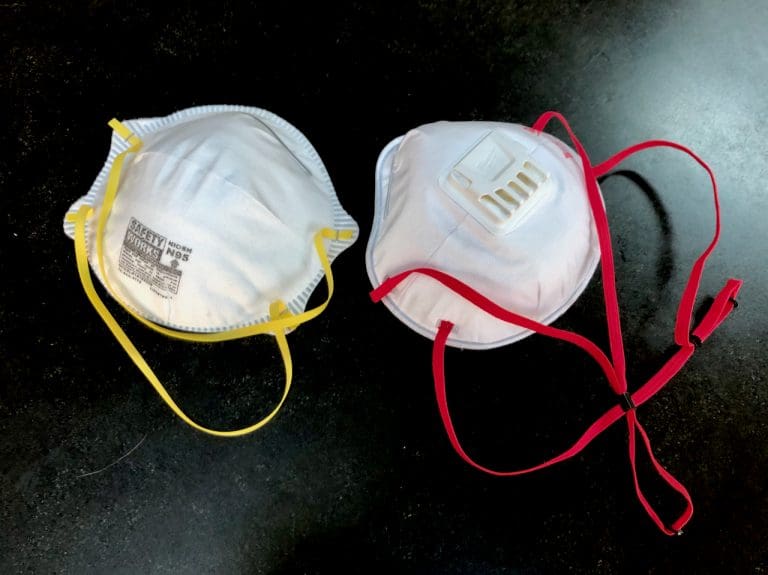 Here are some key points of the survey report: (Source: WeiyangX):
67 Fintech companies responded to the survey, nearly 90% were from Beijing, Shanghai and Guangdong. The industries or service targets of these enterprises include traditional licensed financial institutions (e.g. banks, insurance, and securities), emerging licensed financial institutions (e.g. consumer financing, payments, and small loans), non-licensed Fintech companies, and financial infrastructure service providers.

The interviewed organizations believe that COVID-19 has a greater impact on SMEs. The pressure for SMEs mainly comes from fixed costs such as rent, labor, taxes, and fees;

Over 65% of Fintech companies believe that the failure to carry out offline business is the most important obstacle hindering their current operations. At the same time, nearly 60% of the surveyed organizations believe that the impact of the pandemic on fintech companies will gradually decrease within the first quarter of 2020;

Fintech companies responded to the negative impact of the pandemic through research and development of new products and services (77.61%) and technology upgrades (65.67%);

Over 95% of Fintech companies directly or indirectly participated in the fight against the pandemic, and about 30% of them started as early as January, with activities including donations, providing fintech products, cooperating with government departments, and providing pandemic related information & report.

Fintech companies have become an important force in fighting the pandemic, especially in helping SMEs. Over 50% (53.73%) of financial technology institutions provided financial services to SMEs during the pandemic;
How Did the Chinese #Fintech Industry Respond to COVID-19? Click to Tweet
WeChat Pay Launches Installment Payment Service "FenFu"
On March 26th, WeChat Pay launched its installment payment service "Fenfu" (分付)。WeChat Pay users could start to use the service by clicking the "FenFu" option when making payment, without applying for it in advance. The minimum repayment is 10% of the principle, and the interest will be calculated by days not by months like Alipay's "Huabei".
In comparison with other consumer loan products, WeChat Pay is more focused on offline consumption scenarios. (Source: Sina)
WeChat Pay Launches Installment Payment Service FenFu #Fintech #China Click to Tweet
Fintech Companies May Apply for Listing on Shanghai Stock Exchange STAR Market
On March 27th, the Shanghai Stock Exchange (SSE) released the "Interim Provisions on the Issuance and Listing on SSE STAR Market" (hereinafter referred to as the "Interim Provisions"). The "Interim Provisions" specified the scope of the industries that the STAR Market focuses on, which included new-generation information technology, high-end equipment, new materials, new energy, energy conservation and environmental protection, biomedical and other high-tech enterprises and strategic emerging industries. It should be noted that companies categorized as in-depth application of scientific and technological innovation, such as financial technology and technology services, also belonged to the scopes. (Source: Shanghai Stock Exchange)
#Fintech Companies May Apply for Listing on Shanghai Stock Exchange STAR Market Click to Tweet
---
The above is a weekly synopsis of the biggest stories on Fintech in China provided by WeiyangX, part of Tsinghua University, in partnership with Crowdfund Insider.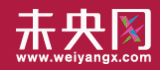 WeiyangX is the most influential website focusing on Fintech in China. The site covers the latest news, industry data analysis, business practices, and in-depth Fintech cases in Fintech. WeiyangX is incubated by Fintech Lab. Founded by Tsinghua University's People's Bank of China (PBC) School of Finance in 2012, the Fintech Lab is the first and leading research entity dedicated to leading best practices, promoting interdisciplinary innovation, and encouraging entrepreneurship in the field of fintech through scientific research and innovative project incubation.