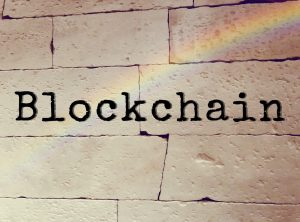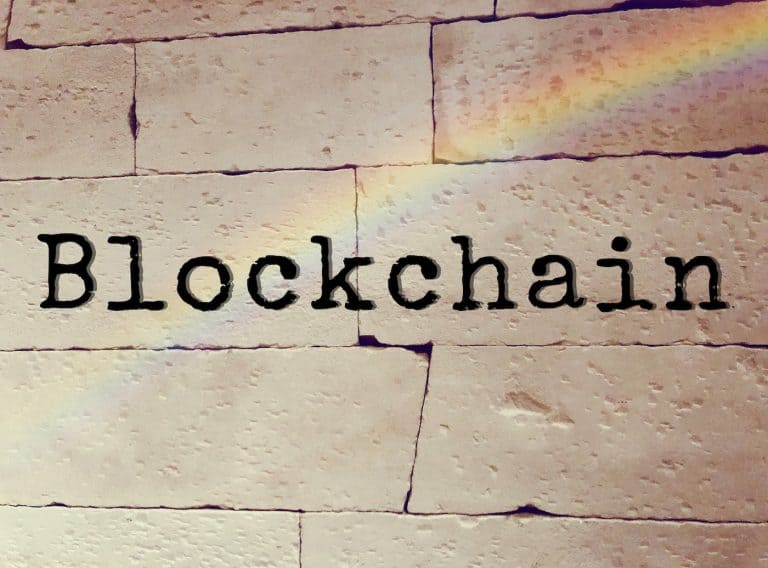 Algorand (ALGO), a proof-of-stake (PoS)-based blockchain network, has released a global survey which will be used to compile information into a database. The survey will collect information on the current status, spread, and symptoms of the coronavirus (COVID-19).
On March 27, 2020, Algorand's developers noted via Twitter that their "IReportCovid" survey app will aim to contribute coronavirus-related information to a globally accessible data repository, which can be updated in real-time so that people can stay informed about the latest developments.
The Algorand team states in a blog post that the project aims to provide reliable and accurate real-time data about the coronavirus. The data will be contributed by individuals in the community. Responses to the survey will be shared publicly on the Algorand blockchain, in order to allow permanent (immutable) and open access to the information.
Survey respondents won't have the option to modify or delete the information that they've contributed. They will be asked to regularly update their responses as their health condition changes. People who might not be infected will be requested to take part by providing updated answers if their status changes.
The survey requests that users provide basic information, including their age, gender, and current location. It also asks respondents to confirm if they have any symptoms or have received any kind of treatment for the coronavirus, and also if they've been in self-isolation or self-quarantine.
Algorand says it will release aggregate statistics and provide tools for analyzing the database as information is obtained by conducting the survey. Dr. Tal Rabin, head of research at the Algorand Foundation, noted that "the need for information is one of the key requirements in the fight against the coronavirus pandemic."
He remarked:
"Very little information is coming directly from the people in the community. I hope more people in the world will respond to the questionnaires in our app so that we can gather meaningful information."
Algorand has released its survey at a time when there have been a rising number of coronavirus relief campaigns launched by major crypto and blockchain organizations.

Binance Charity introduced a global fundraising campaign on March 25, 2020. It aims to hand out critical medical supplies in areas that have been most affected by COVID-19. Binance, one of the largest crypto exchanges, launched the initiative by making a $1 million donation and aims to match it with an additional $1 million in public donations.

Sponsored Links by DQ Promote