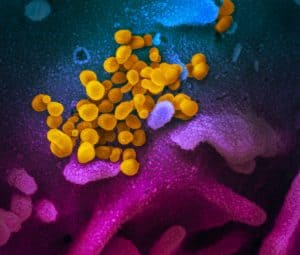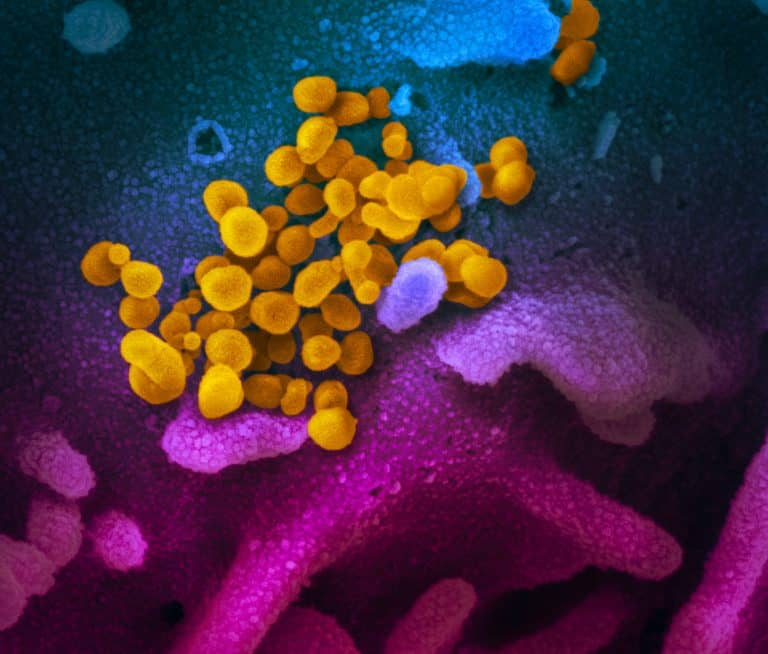 The Michigan Consumer Sentiment Index (MSCI), a monthly telephonic survey that aims to capture and assess the sentiment of US-based consumers, recorded the fourth-biggest monthly decline in almost five decades driven by the Coronavirus (COVID-19) pandemic.
The MSCI is used by investors as a way to assess the expected short-term consumer spending expectations and patterns. The US Bureau of Economic Analysis revealed that consumer spending accounted for approximately 70% of the United States GDP last year.
The MSCI consumer sentiment index declined by over 11.9 points this month, which is only behind a 12.7 drop, following the global financial crisis of 2008. There's also a pair of 12.2 point declines which came after Hurricane Katrina and as a response to a major recession in 1980 that led to a record 11% unemployment rate in the US.
Although the MSCI is presently at 89.1, which is above the 50-year and post- financial crisis of 2008 averages, the index could experience a sharp decline during the next few months.
Chief economist Richard Curtin noted in the University of Michigan Surveys of Consumers March report that if the sentiment index begins to stabilize at its recent seven-day average, the it would "imply an additional decline of nearly 18.2 index points in April."
If the MSCI were to drop to that level, then it would set a new record decline during a two-month timeframe.
Curtin added:
"Stabilizing confidence at its month's end level will be difficult given surging unemployment and falling household incomes. The extent of additional declines in April will depend on the success in curtailing the spread of the virus and how quickly households receive funds to relieve their financial hardships."
Curtin has also argued:
"An economic recession has already begun, and it is likely to reduce consumer spending for a period that is two to three times as long as the virus crisis."
Sponsored Links by DQ Promote