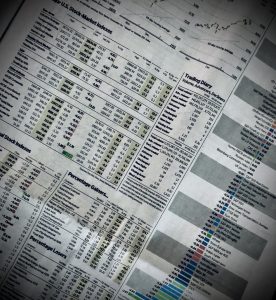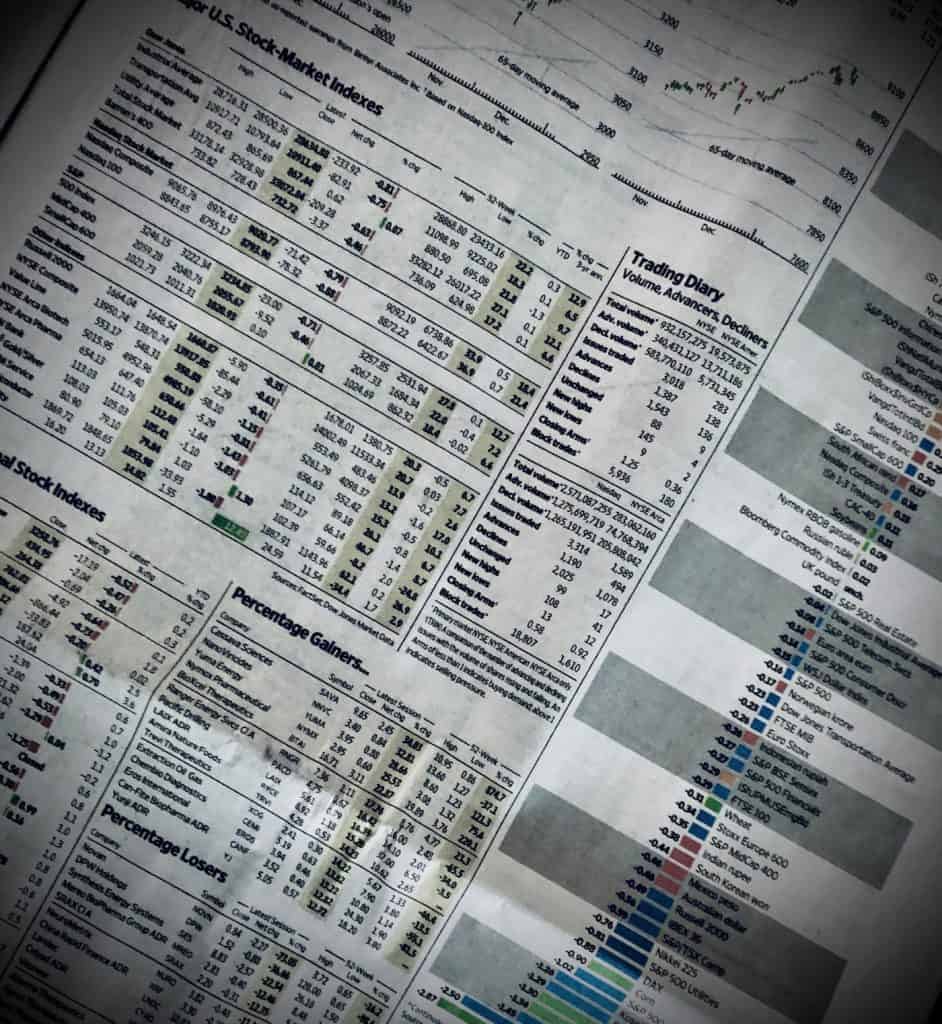 Digital asset marketplace Apifiny, a platform that seeks to enable institutional trading across multiple regulated exchanges, has announced that it will be launching GlobalX, an API platform. By using this new service, professional traders are said to be able to easily execute their strategies across crypto-to-crypto and crypto-to-fiat pairs offered via a single account.
Simultaneously, the company said that GlobalX's launch is being led by three new executives, including hires from Google, cryptocurrency exchange Kraken, and white label digital exchange software platform AlphaPoint.
Josh Li, Chief Business Officer of Apifiny, explained that professional traders need to move faster and demand fewer bottlenecks.
"Apifiny's GlobalX was designed to tear down the barriers that have prevented savvy digital asset traders from realizing their optimal strategy. GlobalX will open up global execution from one account, for trading opportunities that are truly unprecedented."
According to Apifiny, Traders who use GlobalX will be able to reallocate assets easily between sub-accounts. The onboarding process will eliminate the need to onboard with multiple exchanges: traders need only open a single account and complete one onboarding process to start trading worldwide with GlobalX.
The platform is driven by an institutional-grade REST/Websocket API, that will give traders, OTC desks, brokers, and market makers faster access to trade and easier reallocation of assets among a multitude of global exchanges. FIX API support for GlobalX is expected to be added soon.
"Apifiny is continuing to grow our innovative range of offerings for exchanges, institutional clients, market makers, broker dealers, and OTC Desks," added Haohan Xu, CEO and founder of Apifiny. "The addition of talented executives like Josh Li, Scott Eilbeck and Michael Fertman, with their vast experience in driving business growth, and the drive that they embody, underscore Apifiny's commitment to bridge the crypto and traditional asset worlds."
Regarding new hires, Apifiny has appointed:

Chief Business Officer Josh Li to lead Apifiny's sales, business development, marketing, and customer success teams. Prior to joining Apifiny, Li was the Chief Operating Officer for Selfiecoin, a gold-backed stablecoin. Before Selfiecoin,  Li was an executive at Google and Google X, where he served as Regional Business Lead for Google X in Asia Pacific, leading all business development activities for Google's leading-edge technology projects. Li was also the head of APAC Channels for Google Enterprise, where he led growth and management of the APAC channel alliances and partner ecosystem. He previously held management roles at RichFx, nMatrix, Avery Dennison and Accenture. Mr. Li holds a B.A. degree from Harvard University and an M.B.A. in Marketing from the Anderson School of Management at UCLA.

Scott Eilbeck has been selected as Apifiny's new VP of Strategic Partnerships & Institutional Sales. Eilbeck has over 25 years of financial markets sales and trading experience, having worked on the emerging markets bond desk at firms including JP Morgan, Bear Stearns and Standard Chartered Bank.  He was most recently the head of OTC markets for the Americas at Kraken Digital Asset Exchange. He holds a B.A. from Duke University.

Michael Fertman is the new VP of Marketing for Apifiny. Fertman was most recently VP of Marketing at AlphaPoint, a leading provider of software solutions in the cryptocurrency exchange and security token space. Prior to that, Fertman was a marketing consultant serving VC-backed technology businesses. He was also Chief Marketing Officer at Guidepoint, a primary research firm serving institutional investors. Before Guidepoint, he led product marketing teams at Dun & Bradstreet, and was a consultant for Booz & Company. Fertman's career began as an officer in the U.S. Navy. He holds a B.S. from The Wharton School and an M.B.A. in marketing from The University of Chicago Booth School of Business.

Sponsored Links by DQ Promote