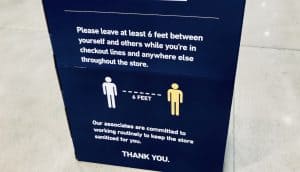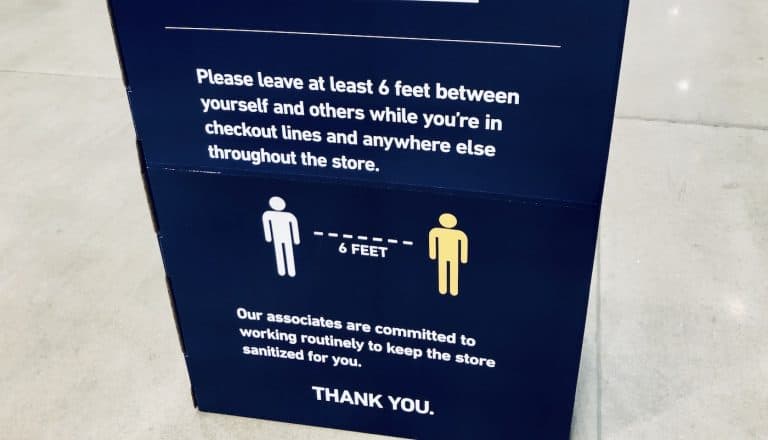 The COVID-19 lockdown and social distancing are forcing people to migrate to financial apps, according to a report by the deVere Group. In fact, the note from deVere claims that the use of financial Apps has jumped by a whopping 72% in a single week.
James Green, deVere Group's Divisional Manager of Europe, say without irony that the world has changed in the last few weeks. Today the norm is a virtual office and stay at home rules compelling individuals to steer clear of brick and mortar operations:
"A new era has already begun, with digitalization and new technologies driving the shift.  This can be seen by demand soaring for video-calling platforms such as Google Hangouts, Skype, FaceTime and Zoom amongst others, as more people from ever work remotely. Indeed, Zoom Video Communications has been a remarkable performer in recent times, with its shares gaining more  32% since the market began its decline in mid-February. This new era has also been evidenced this week with a staggering 72 percent jump in the use of our Fintech [financial technology] apps from existing clients and a sharp increase in enquiries from potential ones."
Green adds that since the last financial crisis in 2008, Fintech has been filling the void left by the traditional finance crew. This means 24/7 access and better customer service – typically at a lower cost. deVere currently offers several digital-first services like deVere Vault, deVere Catalyst and deVere Crypto. Vault is a global e-money app and Catalyst is an investment platform. Crypto is obviously about trading in digital currency.
Of course some Fintechs have had to adapt as well as the unemployment rises and the known-unknowns increase overall risk and affiliated volatility. But over time, this too shall pass and the populace will settle into a regime that is more Fintech friendly than ever.
"It can be expected that due to the Coronavirus pandemic and the steps being taken to combat it, this move towards Fintech will be significantly accelerated. Fintech is fast-becoming the new normal," declares Green.
Sponsored Links by DQ Promote