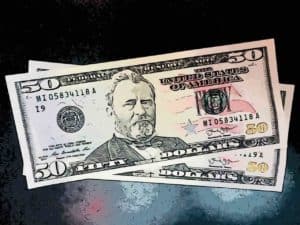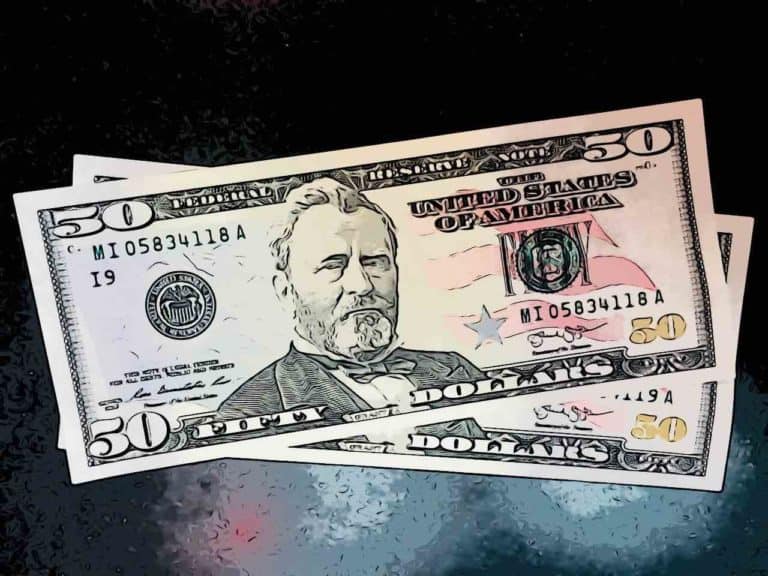 Fintech firm Currencycloud, which facilitates international transactions for several large finance apps, has secured $80 million via an investment round backed by payments giant Visa.
Headquartered in the UK, Currencycloud's main business involves selling payment software to banks and Fintech companies, which they use to complete cross-border transfers. Although the company may not be as widely-known as consumer-oriented competitors like Monzo and Revolut, it offers some of the vital "plumbing" in the background for these apps to function properly.
Mike Laven, CEO at Currencycloud stated:
"We call the segment embedded finance. We're probably the most important business that you've never heard of. But that's conscientious on our part. We do not have a strategy where we compete with our customers."
Laven noted that the company embeds its product into platforms offered by large financial institutions and Fintech firms.
Currencycloud's latest funding round was co-led by SAP's venture capital division Sapphire and Visa. The round also attracted funding from Google, the investment division of the World Bank, France-based lending giant BNP Paribas and Japan's SBI bank. Colleen Ostrowski, treasurer at Visa, will take a seat on Currencycloud's board of directors.
Laven confirmed that Visa is one of Currencycloud's main strategic investors. He explained that the firm has teamed up with the payments network to offer its customers access to Currencycloud's proprietary technology. Currencycloud also works cooperatively with several banking challengers based in the UK, such as Monzo, Starling Bank, and Revolut – which all have millions of customers who bank with them using just their user-friendly apps and debit cards.
Laven remarked:
"Their end-user customers, for the most part, will never see that we're there. We're a piece of embedded finance in the tech stack. It's not as sexy, but it's an incredibly good business." 
Spark, one of the firm's main products, allows customers to collect, store, convert and make payments in 35 different currencies.

The recent investment by Visa in Currencycloud has come shortly after the payments giant acquired Plaid for $5.3 billion. Plaid mainly focuses on application programming interface software which connects Fintech apps with users' bank accounts.

Sponsored Links by DQ Promote