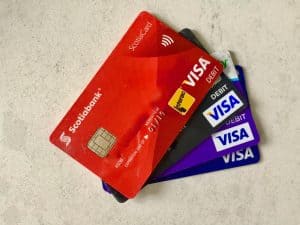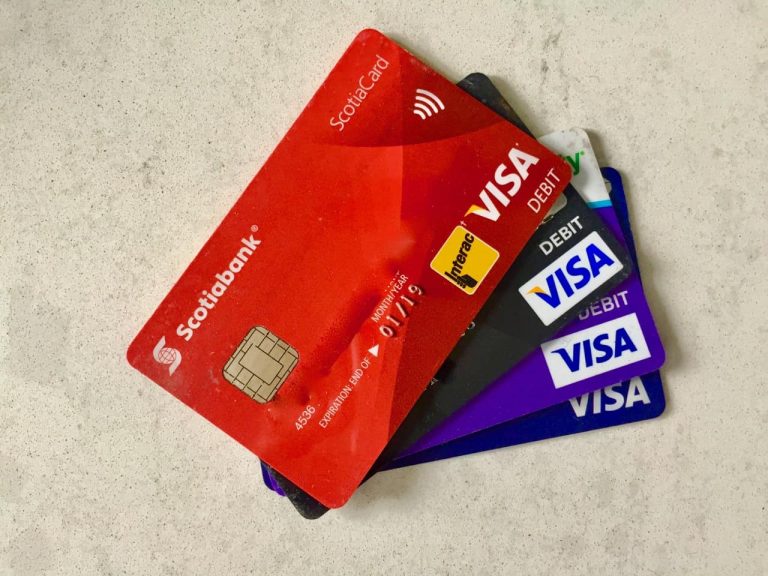 On January 13th, Visa (NYSE: V) announced it had purchased the Fintech Plaid as the old school credit card rails company seeks to boost its innovation cred.
Visa paid a whopping $5.3 billion to acquire Plaid – a nice exit for early investors.
Al Kelly, CEO and chairman of Visa, said at that time:
"We are extremely excited about our acquisition of Plaid and how it enhances the growth trajectory of our business. Plaid is a leader in the fast-growing Fintech world with best-in-class capabilities and talent. The acquisition, combined with our many fintech efforts already underway, will position Visa to deliver even more value for developers, financial institutions and consumers."
Plaid is a block and tackle Fintech that removes friction from services via APIs making onboarding, connecting and management simpler. Plaid also can add some smart tech that leverages user data. Plaid has been pretty successful too having analyzed over 10 billion transactions working with customers like digital bank Varo Money.
Visa is best known for a piece of plastic that is accepted around the world to facilitate payments.
In purchasing Plaid, Visa has jumpstarted its push for digital prominence. Kelly called the acquisition a "natural evolution" as it connects consumers with digital financial services:
"The combination of Visa and Plaid will put us at the epicenter of the Fintech world, expanding our total addressable market and accelerating our long-term revenue growth trajectory," Kelly stated.
Yaela Shamberg, co-founder of the global Fintech platform InvestCloud, a cloud platform for the securities market that develops financial digital solutions (with more than $2 trillion in assets across 700+ diverse clients-including JPMorgan), forwarded some of her thoughts on the merger.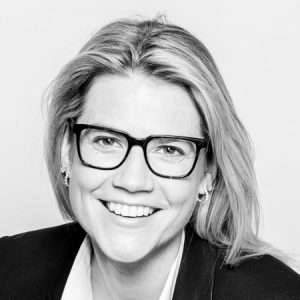 Shamberg said the acquisition strongly validates that financial data and integrated information is at the core of the financial services industry and therefore, very highly valued. Indeed.
 "If this is a reaction to the feared success to come of ApplePay and GooglePay, then the point is even further validated – that information is king," said Shamberg. "That said, companies of all size can be challenged at integrating and aggregating information from multiple sources which leads them to look for experts, like Plaid and InvestCloud, to make up for those deficiencies. In the same vein, InvestCloud goes further to provide an integrated platform that not only aggregates information from a myriad of 3rd party industry players, but also creates a comprehensive 'time machine' of current and historical data so that business intelligence, machine learning and artificial intelligence can analyze trends which can be derived from that aggregated information."
Shamberg also raised the question as to whether, or not, the industry standards such as ofx, oauth, PSD2 are robust enough…

"This acquisition sheds light on that question… are industry standards strong enough in making data compatible and usable cross-platform?  This acquisition may indicate that it is not, and that while connectivity is part of the equation, data normalization and usability poses another set of challenges."

Visa's pursuit and purchase of Plaid is another symptom of the Fintech transformation. Old finance must either innovate, partner, purchase or perish. The last option is the least palatable one, of course. Expect more acquisitions along the lines of Plaid going forward.

Visa's pursuit and purchase of Plaid is another symptom of the #Fintech transformation. Old finance must either innovate, partner, purchase or perish

Sponsored Links by DQ Promote