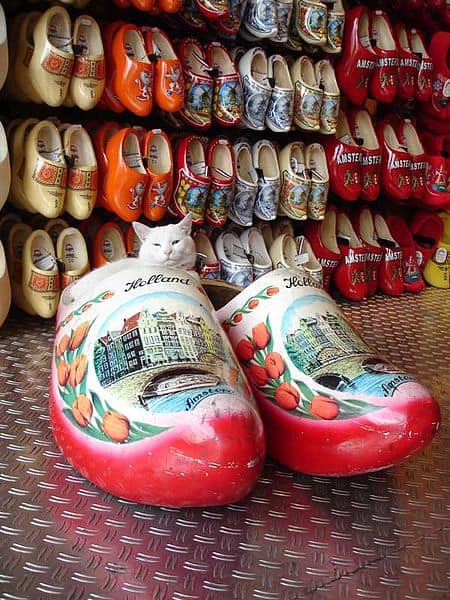 Amsterdam-based ABN Amro, the third-largest bank in the Netherlands, has revealed that it will be offering a credit facility to its commercial banking clients. The bank said it aims to help those who have been most affected by the coronavirus (COVID-19) outbreak.
ABN Amro said it will offer a credit facility with a principal and/or a limit of up to €50 million (appr. $55.8 million). The bank confirmed that it will allow the payment of principal and interest to be deferred for a six month period. ABN Amros' customers will have the option to settle their principal and interest payments at a later date.
Business owners may also apply for government-backed loans, including under the small and medium-sized enterprise (SME) credit guarantee program.
Daphne de Kluis, CEO of commercial banking at ABN Amro, stated:
"The deferral measure gives clients more scope in their liquidity position. And by automatically implementing it, we can make these arrangements quickly for a large group of businesses." 
Daphne added:
"We saw last week that this works well and gives clients peace of mind. We have therefore decided to raise the limit to 50 million euros. This will give larger Commercial Banking clients breathing space too."
ABN Amro's management noted that if it is required, the institution will make special arrangements for its commercial banking customers with a credit facility of over €50 million.
Tata Consultancy Services (TCS), a Mumbai-based information technology service and consulting company, recently extended its partnership with the Dutch banking giant in order to help the institution develop a new technology stack for expanding its digital services.
Infosys, a Bangalore-based corporation that offers business consulting, information technology and outsourcing services, also signed a multi-year, multi-million dollar contract with ABN Amro, in order to support the bank's cloud and DevOps transformation strategy.