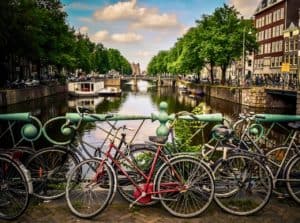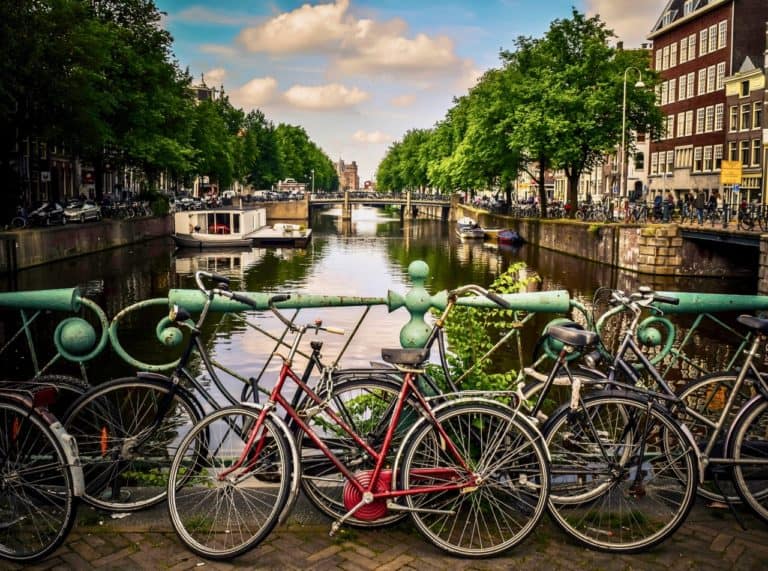 Wolters Kluwer's Compliance Program Management (CPM) business has introduced the Coronavirus Noteworthy Developments Bulletins, which aim to bring together all the global regulatory modifications, orders, notices and various other updates for the financial services sector (as they relate to the deadly COVID-19 outbreak).
The newly published resource is accessible to everyone through the Wolters Kluwer's OneSumX for Regulatory Change Management website.
The web-based resource allows people to sign up for regular updates on Coronavirus-related regulatory developments, which may apply to various financial services businesses. One bulletin mainly focuses on updates related specifically to banking and securities companies across the globe, meanwhile, the other bulletin focuses on developments involving US-based insurance firms.
Steve Meirink, executive vice president and general manager at Wolters Kluwer Compliance Solutions' business, stated:
"Regulatory changes impacting the global financial services industry are rapidly evolving due to the nature of the novel Coronavirus pandemic." 
Meirink added:
"These new bulletins provide the financial services industry a centralized, extensive resource for keeping aware of the latest regulatory compliance impacts of the COVID-19 virus."
Wolters Kluwer's CPM business is managed by the firm's Wolters Kluwer Compliance Solutions, which is a leading provider of risk management and regulatory compliance solutions.

The company mainly serves US-based financial institutions, credit unions, and insurance and securities firms. The business, which operates within the company's governance, risk and compliance unit, offers the latest compliance solutions to legal and banking professionals.

The firm's solutions aim to ensure that businesses are complying with constantly changing regulatory and legal obligations. They also help companies better manage risk and enhance operational efficiency.

Wolters Kluwer's revenues for FY 2019 reportedly totaled €4.6 billion. Based in Alphen aan den Rijn, the Netherlands, the company serves clients in more than 180 countries. It has business offices in more than 40 countries and has 19,000 professionals on its payroll.

Wolters Kluwer recently developed an artificial intelligence (AI) proof of concept (PoC) that demonstrates how a machine can learn to manage reporting processes for banks and regulatory agencies by using historical data.

Sponsored Links by DQ Promote