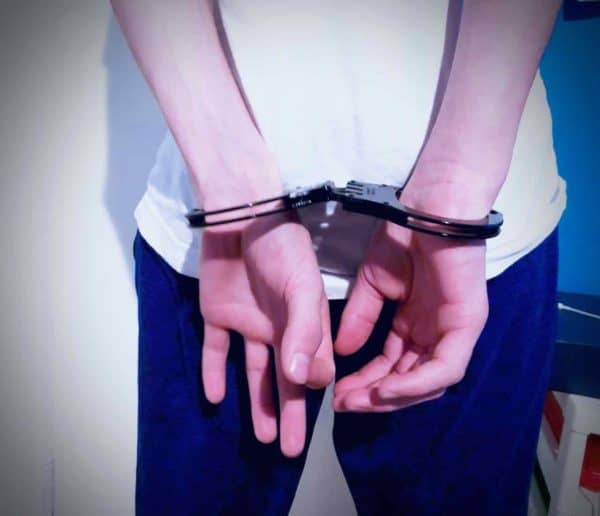 The U.S. Federal Bureau of Investigation (FBI) reportedly arrested Russian rapper Maxim Boyko for cryptocurrency laundering. According to the Moscow Times, Boyok was arrested at a Miami condo this past weekend.
The Affidavit submitted to support Boyko's arrest revealed that the rapper "knowingly and intentionally conspire and agree with other persons known and unknown to commit money laundering" in violation of Title 18, U.S. Code Section 1956 (h).
The Affidavit then noted that it had probable cause to believe that, contrary to these assertions, Boyko is a significant cybercriminal who launders money for other cybercriminals through providing other cybercriminals with access to criminally controlled bank accounts for the purpose of receiving and laundering funds stolen from victims' online bank accounts and converting criminally-derived funds from fiat currency into electronic currency, such as Bitcoin.
"In addition to entering the U.S. with $20,000 in U.S. currency on January 19, 2020, Boiko's Instagram social media and Apple iCloud accounts include photographs of him with substantial sums of U.S. and foreign currencies dating back as far as 2015."
The FBI also reported that Boyko also laundered some of the stolen funds through bank accounts in China. He also used the name "gangass" to communicate cybercriminal clientele, as well as utilized secure and encrypted Jabber instant message platforms, to include "exploit.im" used almost exclusively by cybercriminals.
"A search of FBI databases revealed that the email account [email protected] was used to register an account on BTC-e. BTC-e was a virtual currency exchange website that was seized by law enforcement in 2017 in connection with the website's involvement in the exchange of criminally-derived funds. The registrant using this email provided the name 'Maksim Boiko' and the username 'gangass.' The data from BTC-e showed that Boiko's account had received $387,964 worth of deposits and had withdrawn approximately 136 Bitcoin."
The FBI's Western District of Pennsylvania has also been engaged in an ongoing investigation of the QQAAZZ transnational organized crime group that provides money laundering services to significant cybercriminals and there is probable cause to believe that Boyko conspired with the QQAAZZ group to facilitate its money laundering activities a well.

Boyko could be facing up to 10 years for his crimes.

Sponsored Links by DQ Promote