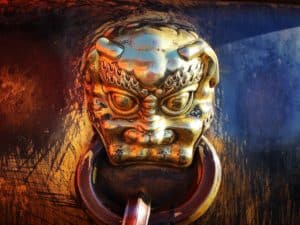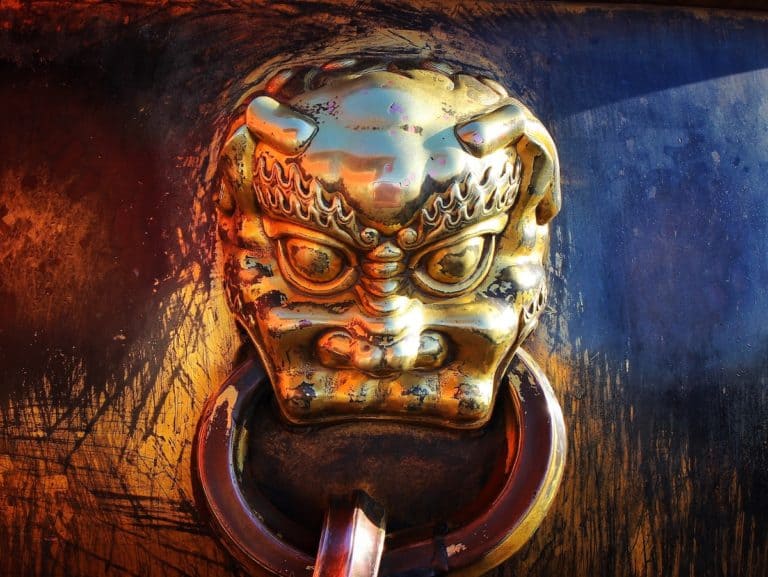 UP Fintech Holding Ltd, a major digital brokerage company focusing on global Chinese investors, has confirmed that it's entering the wealth management and technology (Wealthtech) business.
UP Fintech has introduced a product, called the "Fund Mall," which offers a new wealth management feature that makes it easier for individuals to invest in globally accessible mutual funds.
The fund allows investors to choose from over 30 established funds, which reportedly cover several underlying assets.
Fund Mall has been designed to help investors create diversified portfolios, which are customized to their particular requirements. A key priority of the Fintech company is to extend its existing wealth and asset management products.
UP Fintech introduced its first exchange-traded fund (ETF), called the "UP Fintech China-US Internet Titans ETF," back in late 2018. The ETF provides exposure to an index of 20 major multinational internet firms. UP Fintech says it's using TTTN to educate its customers about the potential benefits of making strategic investments in ETFs.
Last year, the company introduced another investment management solution, known as "Cash Plus," through its trading platform, Tiger Trade. This particular cash management solution allows users to invest in treasury bonds, investment-grade bonds, and bond ETFs.
Cash Plus does not charge transaction fees.
Wu Tianhua, chairman and CEO at UP Fintech, stated:
"There are more than 100,000 open-end funds globally. When selecting mutual funds to put into our Fund Mall, not only are we focused on fundamental criteria such as the fund managers' investment strategies, and track records, but we also pay close attention to other metrics, including the fund's AUM and inception date, to judge whether the fund has gone through both bull and bear market cycles,"
Tianhua added:
"The mutual funds that we selected for inclusion on our platform have been in operation for over 13 years on average. 22 of the funds went through the 2008 financial crisis, and 95% of the funds manage more than USD $100 million."
Fund Mall offers funds that invest in several different classes of securities, which reportedly include equities, bonds and various money market funds.

The company revealed that recent market volatility, due to the economic uncertainty created by the Coronavirus (COVID-19) outbreak, has led several individuals to invest in bond mutual funds for greater security and stability.

Sponsored Links by DQ Promote