Last week, the North American Securities Administrators Association (NASAA) cautioned an SEC Committee about the potential for fraud during the COVID-19 outbreak.
NASAA is the lobbying group that represents state and provincial securities regulators.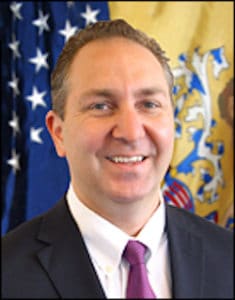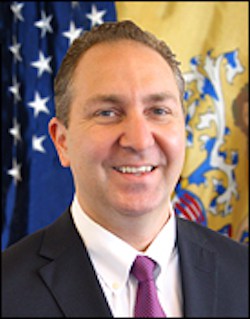 Christopher W. Gerold, NASAA President and Chief of the New Jersey Bureau of Securities, issued the following statement:
"The past few weeks have been challenging for investors, regulators, and the financial services industry. While state securities authorities are working to help financial professionals withstand current difficulties, we remain focused on our mission to protect investors."
Gerold pointed to Reg D 506 (b/c) filings as not being reviewed by state or federal regulators calling these offerings a "vector for fraudulent offerings."
"We are particularly concerned that people will be pitched on private placements because they appear more stable because there is no secondary market, and they are not being re-priced on a daily basis, the same way that public securities are. Further, while we have a clear understanding of what's going on in the public markets, the Commission should be deeply concerned that we have no real picture of what is occurring in the private markets."
NASAA took the opportunity to reaffirm its opposition to a move by the SEC to expand access to Reg D offerings. The SEC has issued a proposal to allow a wider audience to access these private placements by allowing sophisticated individuals that may not qualify under the current economic metric that is currently the only path for access to these security offerings.
Gerold told the SEC to consider pausing significant rulemakings by 90 days amid the coronavirus crisis, particularly rulemaking related to the SEC's Concept Release on Exempt Offerings.
Additionally, NASAA has established a COVID-19 working group to help coordinate responses to COVID-19 related issues and engage with other regulators.