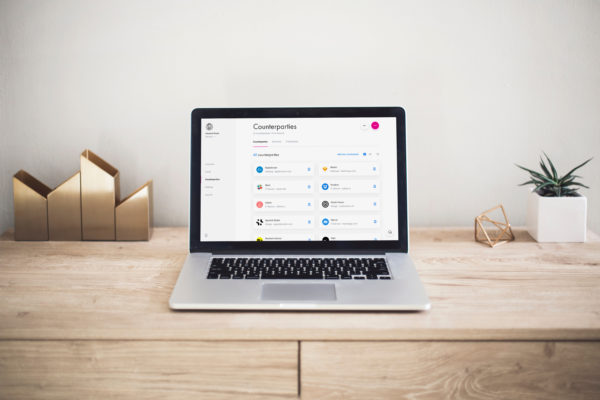 Digital bank Revolut recently announced plans to move non-UK customers in Central and Eastern Europe in its newly licensed Lithuanian entity before the end of the Brexit transition period in December 2020. The company went on to share more details about its response to Brexit.
"We have been planning to make sure our users are unaffected by any Brexit outcome. We have set up a licenced European company which we will transfer all non-UK customers to in the case of a no trade-deal Brexit, and continue to offer the same Revolut services."
Noting why it is able to move accounts to the European company, Revolute stated it has the right to transfer its legal relationship from its UK company to its European company under its terms and conditions.
"We will only transfer any of your and our rights or obligations under the agreement, if we reasonably think that this won't have a significant negative effect on your rights under these terms and conditions, or if we need to do so to keep any legal or regulatory requirements. If you are unhappy about being transferred for whatever reason, you can close your account for free in the app (but we hope this won't be the case!)."
Revolut further explained that each account will remain the same in nearly every way when they are all migrated. The banking group noted that nearly all of the accounts' details will remain exactly the same and customers will be able to use the accounts as normal.
"If you had a GB IBAN for receiving inbound payments, this will be replaced with a new LT IBAN."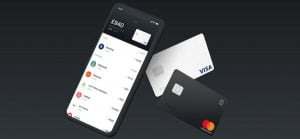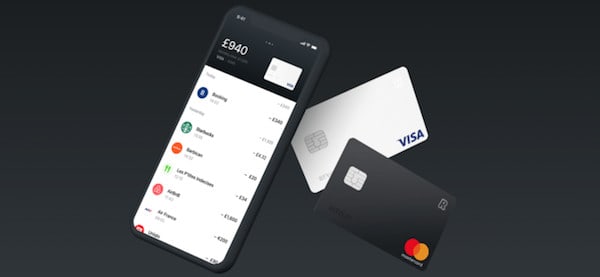 Revolut then reported that while cryptocurrency services are not offered by its European company, customers will still be able to use its cryptocurrency services through our UK company. In regards to its safeguard plans, Revolut added:
"Your money is held in a safeguarded account with a leading international bank. It is fully secure and subject to the same protections as it was before your account was migrated. You can see your account details in the Revolut app by going to Dashboard > Accounts, and tapping on a currency."