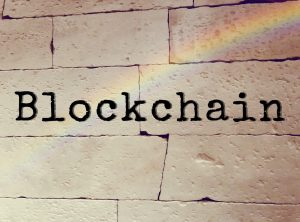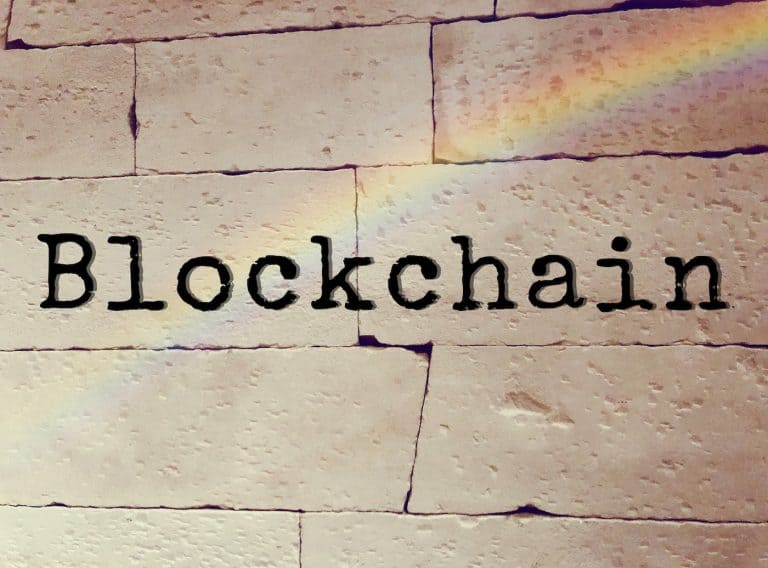 Dsdaq, a Fintech firm established in October 2019, has secured $1.5 million in funding from several angel investors including Efftronics Asia, a Hong Kong-based family investment office, and Draper Dragon, a Silicon Valley-based VC firm.
Jiaxuan (Leah) Li, CMO at Dsdaq, stated:
"Dsdaq is dedicated to providing our users the best mobile trading experience and the greatest trading flexibilities."
As noted in a release, the Dsdaq app allows users to explore and conduct trading through several different global markets. Customers can make deposits and withdrawals within minutes through the app. There are no transaction fees.
Dsdaq said it aims to upgrade the financial infrastructure of the world's under-developed areas by leveraging blockchain or distributed ledger technology (DLT). The company added that it plans to bridge the gap between traditional finance and the cryptocurrency sector.
Leah remarked:
"Our team consists of … professionals in finance, cybersecurity and blockchain tech and is supported by [active] investors and advisors."
Dsdaq claims around 50,000 registered users across the globe. Established in late December 2019, the company provides over 25 different financial instruments.

Dsdaq will be rolling out a new version of its platform next month. The company's new app will support more digital assets and allow users to take part in cryptocurrency collateral trading.

The new platform will let customers use digital currencies as collateral in order to trade traditional financial assets. This feature should help digital asset investors with diversifying their portfolios.

Dsdaq's mobile apps are available for Apple Testflight and Google Play. The web version of the platform will be rolled out in the near future, the company confirmed.

Sponsored Links by DQ Promote