Equisafe and Lemon Way have formed a new partnership, according to a note from the companies. Lemon Way is a widely utilized payment platform. Lemon Way offers payment solutions for marketplaces providing a secure and regulated framework. Lemon Way obtained the Payment Institution license in 2012 from the ACPR – Banque de France and benefits from the "financial passport" in 29 European countries.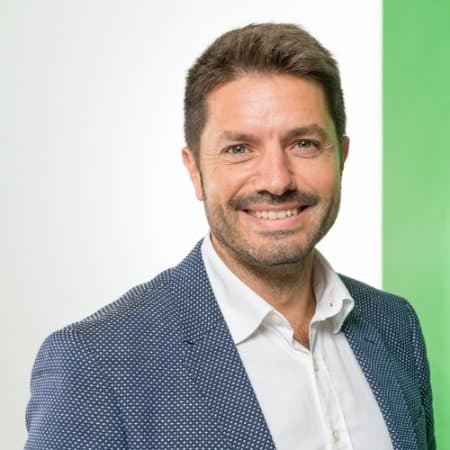 "We are delighted with this partnership with Equisafe, which brings us even closer to the blockchain universe, which will be used more and more frequently due to its obvious technological advantages. In addition, the Lemon Way technology allows them to guarantee secure and regulatory compliant payments. This is essential in these uncertain times and will be even more so in preparing for the future," said Antoine Orsini​, CEO of Lemon Way.
Equisafe is a tokenization platform that issued the first digital security in Europe for a real estate offering. Equisafe announced earlier this year its intent to expand operations in the US.
Equisafe will now be utilizing Lemon Way for its KYC (Know Your Customer) technology and anti-money laundering (AML) / anti-terrorist financing as well.
Additionally, Equisafe will leverage Lemon Way to automatically and immediately settle transactions by investors wishing to acquire unlisted financial securities using type of sovereign currencies (dollars, euros, pounds etc.) Payments may  be made by a credit card (Visa, MasterCard and soon American Express) or by bank transfer. The strategic partnership between Equisafe and Lemonway also offers the possibility of opening payment accounts and perhaps in the future creating an Equisafe "blue card" for its dividends.
The collaboration between Lemon Way and Equisafe is being described as creating a bridge between traditional finance and the payment ecosystem and decentralized finance (DeFi).
This is a further step towards the integration of investment and blockchain technology, legally referred to as "DEEP" (Dispositif d'Enregistrement Électronique Partagé (Shared Electronic Recording Device)) since Order no. 2017-1674 of December 8, 2017.
Equisafe's mission is to tokenize securities in accordance to current regulations. The company believes that during uncertain times, driven by the Coronavirus pandemic, tokenization is a way of modernizing and making financial infrastructures more resilient.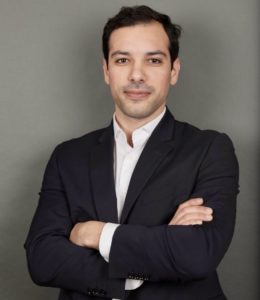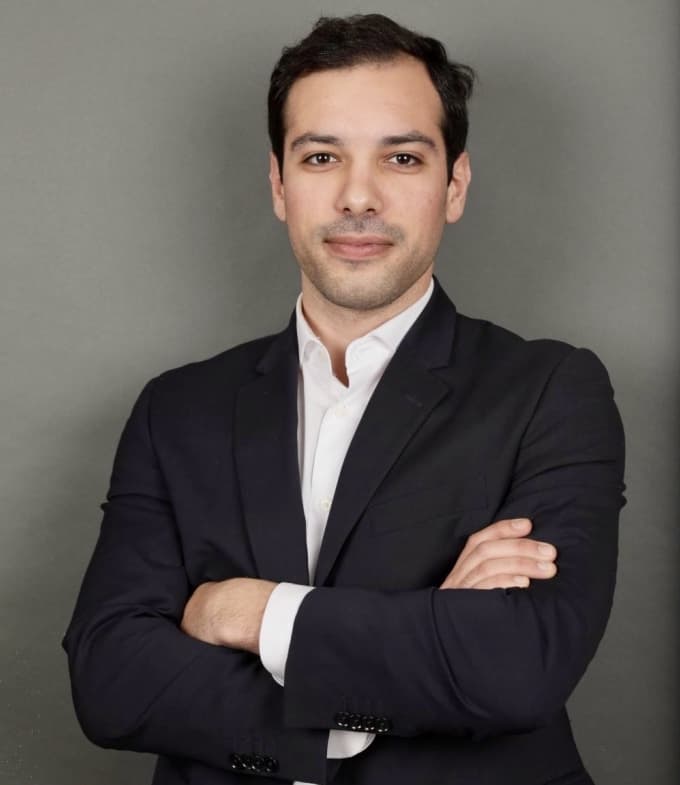 By tokenizing financial securities and making the processes of issuing, exchanging and paying for securities more fluid, the fundraising processes that will make it possible to support entrepreneurs during this crisis are optimized and made more accessible, states Equisafe.
"The unprecedented period we are going through and the resulting economic uncertainties require us to make our investments and payments more secure. We are convinced that, alongside Lemon Way, the blockchain solution we are providing will enable a simplified, modern solution to establish a healthy development of unlisted financial markets," said B​ilal El Alamy​, President of Equisafe.
Karima Lachgar,​ lawyer at the Hauts de Seine Bar and co-founder of EuroNomίa Conseil, said he is convinced that the response to the challenges of implementing an ambitious digital strategy for Europe requires a more collaborative approach between traditional financial players and Fintechs.
"The highly innovative partnership between Equisafe and Lemon Way ensures a DVP settlement process for financial securities in a single secure and legally compliant environment. I am delighted and honoured to have contributed to the conclusion of this partnership validated by the Autorité de contrôle prudentiel et de résolution ("ACPR"), one of the first of its kind in France and in the Union" said ​Lachgar.
Sponsored Links by DQ Promote