Prosper, a marketplace lending platform providing consumer credit as well as HELOCs, filed its most recent 10K late last month. At the time, the COVID-19 pandemic in the US was picking up pace.
As is typical of these filings for all companies, Prosper included a list of risks the platform may experience. For this year's 10K, Prosper included a statement on the Coronavirus thus indicative of the challenges all online lending platforms are facing as the pandemic undermines the once robust economy.
The statement by Prosper – something that should be expected- is quoted below:
"Public health emergencies and other events beyond our control may damage our ability to continue operations without disruptions, including our ability to attract new borrowers and investors, retain existing investors, as well as the ability of existing borrowers to repay their loans. If such events continued for an extended period of time and PFL is unable to attract sufficient investor purchase commitments from new and existing investors, our business and results of operations may be materially adversely affected.
Our business is subject to the risk that external events could disrupt our day-to-day operations and impair the activities of borrowers and investors on our marketplace. For example, the latest coronavirus (COVID-19) has spread to the point that the World Health Organization declared it a global pandemic in March 2020. Locally, the outbreak of COVID-19 has forced many companies, including Prosper, to adopt wide-scale remote work protocols in an attempt to protect workforce health and slow community spread of the disease. While we have business continuity procedures in place to guide our response to a crisis, our attention may be diverted away from normal operations and our resources may be constrained. Likewise, borrowers and investors living in areas impacted by COVID-19 or other crises may also experience work slowdowns or stoppages, diminishing their capacity to apply for loans or invest through our marketplace. For existing borrowers, work slowdowns or stoppages may directly result in the inability to make loan payments, and may impair investors' ability to receive principal and interest payments on the corresponding Notes. Additionally, a potential recession or volatility in capital markets as a result of public health emergencies may cause existing investors to cease or significantly decrease their investment in Borrower Loans through our marketplace. If such events continued for an exte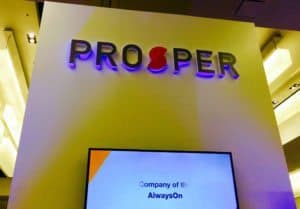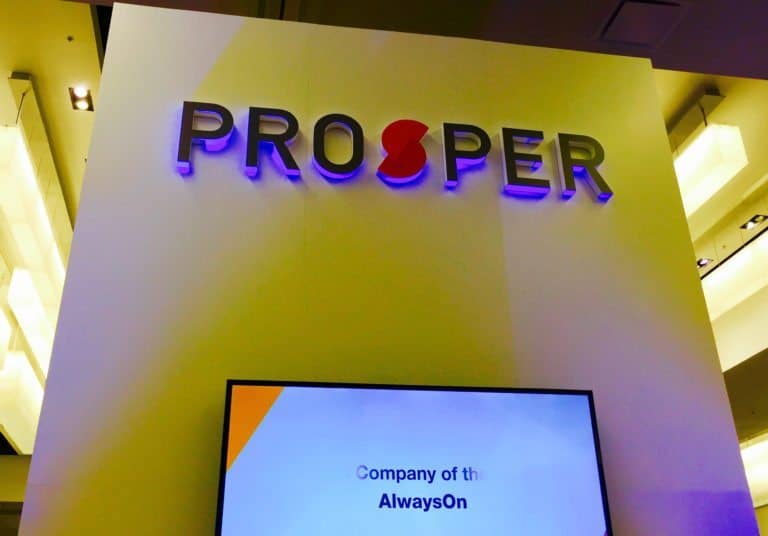 nded period of time and PFL is unable to attract sufficient investor purchase commitments from new and existing investors, our business and results of operations may be materially adversely affected."

Prosper usually posts monthly performance updates on its blog. The most recent update was for the month of February with originations doing well. It will be interesting to read how the Coronavirus impacts the marketplace lender in the coming months.

Sponsored Links by DQ Promote