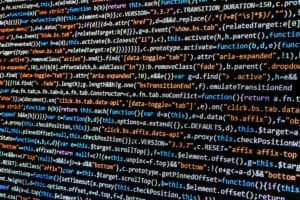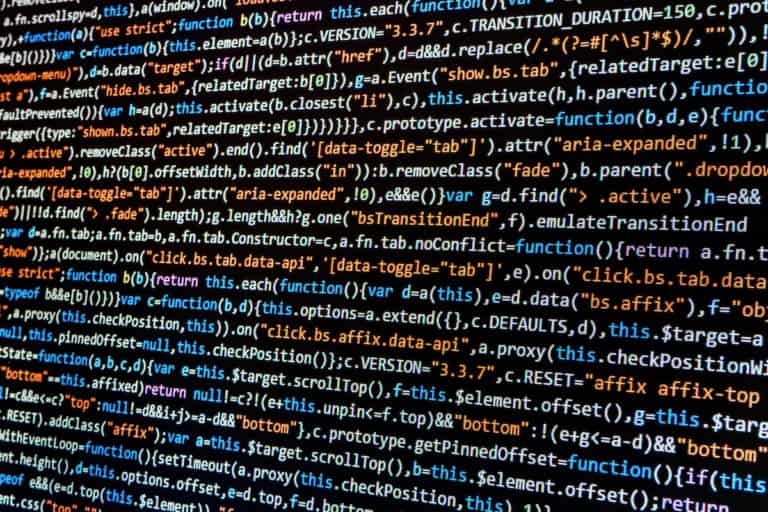 UK-based Push Technology, a provider of real-time intelligent data streaming and messaging services, has secured £10 million in funding through a Series A investment round.
Push Technology's round was led by Maven Capital Partners. Existing investors Guinness Asset Management and Stephens Capital Partners also made contributions.
Andrew Symmonds, investment director at Maven, and Ashley Abrahams, investment manager at Guinness Asset, will reportedly be joining Push Technology's board of directors.
The firm is planning to use the capital acquired to expand its existing sales and marketing operations, and accelerate its ongoing product development efforts.
Managed by Sean Bowen, CEO at Push Technology, the company offers a real-time API management solution that runs mission-critical business applications, globally.
Diffusion aims to offer centralized data management, optimization techniques, and the ability to integrate and simplify the application development process. It aims to reduce infrastructure requirements, and reduce the time-to-market.
Financial services providers, transportation companies, and businesses in the energy, retail, healthcare, eGaming, and Internet-of-Things (IoT) firms have reportedly been using the platform to increase their revenues, engage more customers, and enhance their business operations.
The platform is accessible on-premise, in-the-cloud, or through various hybrid configurations. It can be customized to meet business and infrastructure requirements of the applications that are used throughout the world.
Earlier this month, Push Technology began offering this cloud-powered platform for API management (Diffusion Cloud).
The platform is available at no extra cost for the company's new and existing clients.
The company has confirmed that it will not place any limits on message or connection volume. It will offer free onboarding and various operational support services. The company will also provide architecture design and guidance.
The Diffusion Cloud platform was made accessible on March 31 (last month) and will remain available until September 30, 2020.
Sean Bowen, CEO at Push Technology, stated (in early April 2020):
"In times of global crisis, we must all consider how we can assist others, both personally and professionally. The effect of people working from home has impacted many businesses. Yet, now more than ever, companies must initiate and continue their web and mobile application and system development."
Sponsored