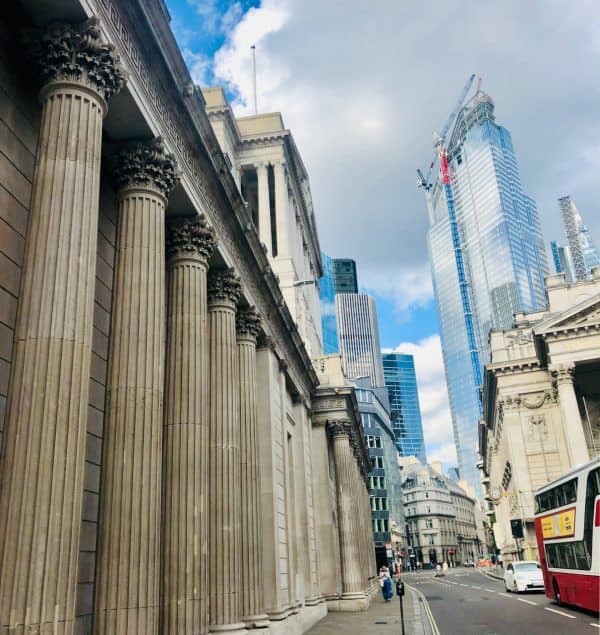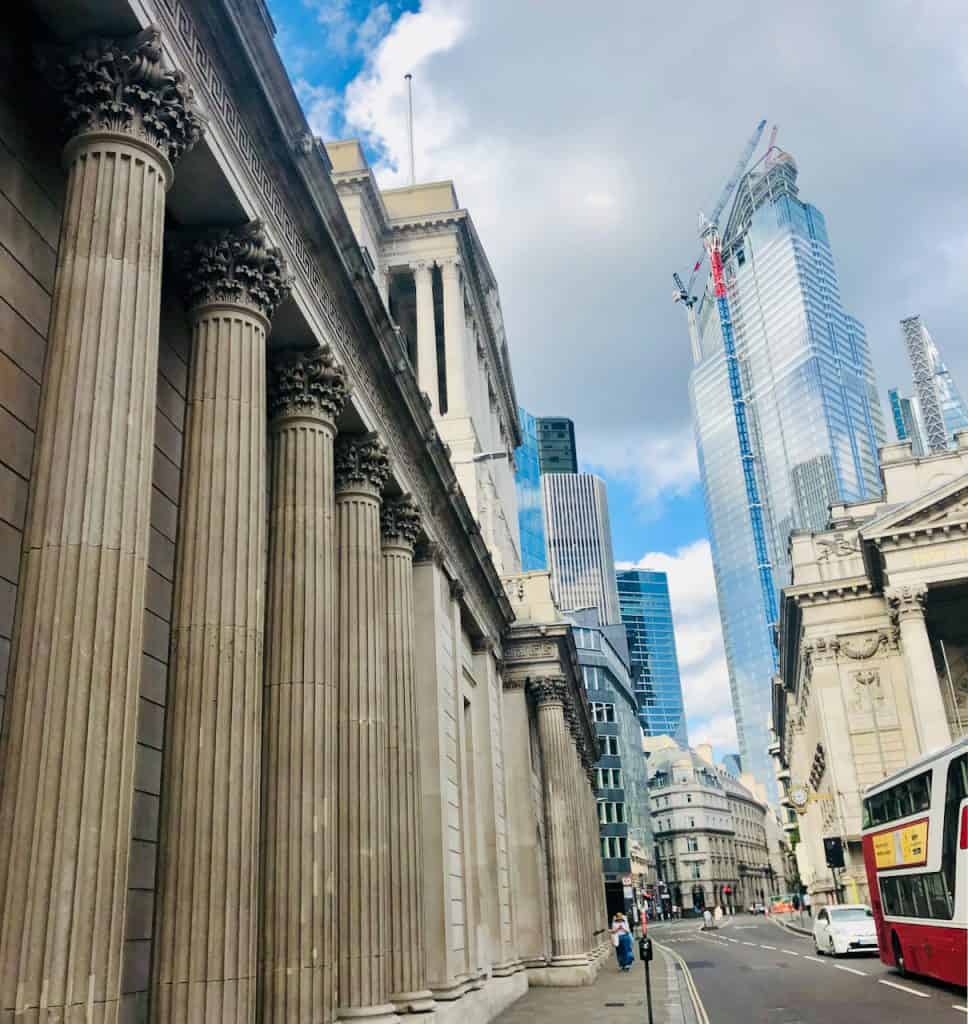 UK-headquartered Push Technology, a provider of real-time intelligent data streaming and messaging services, will offer a cloud-powered platform for API management, called Diffusion Cloud.
The platform will be available at no extra cost for the company's new and existing clients.
Push Technology notes that it will not place any limits on message or connection volume. It will offer free onboarding and various operational support services. The company will also provide architecture design and guidance.
The Diffusion Cloud platform will be available from March 31st to September 30th 2020.
Sean Bowen, CEO at Push Technology, stated:
"In times of global crisis, we must all consider how we can assist others, both personally and professionally. The effect of people working from home has impacted many businesses. Yet, now more than ever, companies must initiate and continue their web and mobile application and system development."
The Diffusion Cloud platform may be used to develop, test and launch applications at no extra cost. It allows developers to design and implement several different projects, while being able to operate existing systems.
Bowen added:
"To help companies cope with the cost of their critical development projects and ongoing operations, we are providing our Diffusion Cloud real-time API management platform free of any charges, regardless of usage volume, to all companies worldwide for the next six months."
Diffusion Cloud combines pub/sub, request-response, and time series into a single software development kit (SDK). It can securely stream real-time data from multiple data sources.
The Push Technology team notes:
"With the explosion of web, mobile & IoT services around the world, immediacy of data is more vital than ever. The best experience wins; which means your tools & processes must handle continuous streams of data across the network edge without impeding momentum from source to consumer."
They add:
"Developers need an easy way to build applications and services that use real-time event streams, as well as more traditional paradigms such as request/response – regardless of where those data sources are located or the environments for which they were designed."