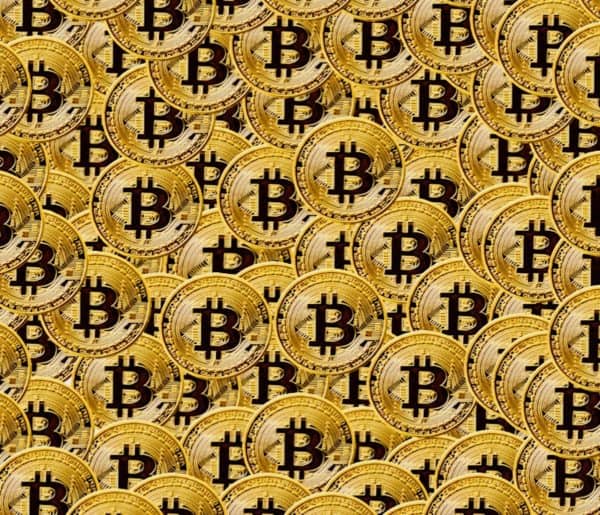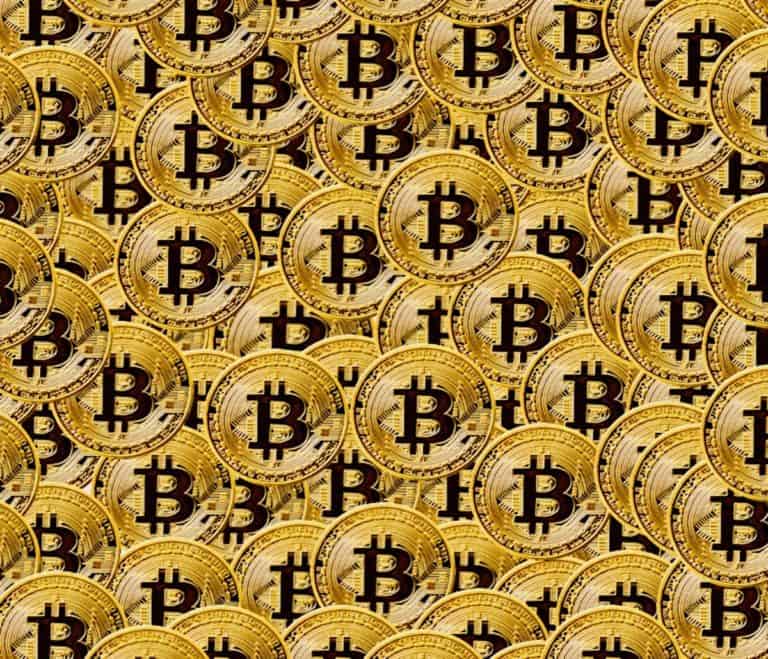 Grayscale Investments, a subsidiary of the Digital Currency Group (DCG) and the largest institutional holder of Bitcoin (BTC), reportedly raised over half a billion dollars in cryptocurrency investments during the first quarter of this year.
According to a release, Grayscale raised a total of $503.7 million into its various digital asset investment products. The company confirmed that Q1 2020 was its "strongest quarter ever." This, despite broad-based crypto and traditional financial market volatility, following the Coronavirus (COVID-19) outbreak, and worldwide economic slowdown.
The Grayscale Bitcoin Trust continues to lead investment demand, as it managed to attract inflows of $388.9 million, which is notably the largest capital raise during a single quarter, the company revealed.
This milestone has been achieved after the Grayscale Bitcoin Trust became a US Securities and Exchange Commission (SEC) reporting firm back in January of this year.
As noted in the announcement, the overall demand for Grayscale's Ethereum (ETH) Trust has grown (this quarter) by almost 2.5x from the fourth quarter of 2019.
Grayscale said that most of its investments still come from institutional clients, as they represent about 88% of all investments made with the firm during Q1 2020.
The release added that investors have further increased their crypto asset exposure, with about 38% of clients now having invested in several different Grayscale products.
The Grayscale team noted:
"In an increasingly uncertain and ever-evolving world, we aim to bring transparency and insights to investors as they navigate investing in digital currencies."
The added:
"Our record-breaking quarter suggests that investors may be tactically using pricing drawdowns to increase their exposure to digital assets, and represents an encouraging trend in support of the role that Bitcoin and other digital assets may play in a new global financial environment."
You can view the complete report here.

Sponsored Links by DQ Promote