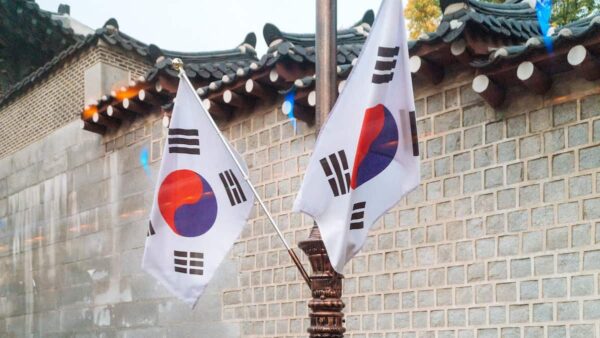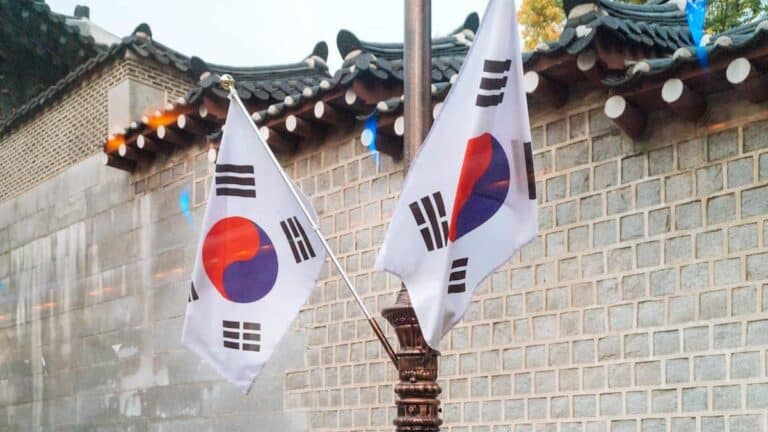 South Korea's government has argued that the blockchain or distributed ledger technology (DLT) sector represents a "golden opportunity" for the $1.6 trillion economy. The nation's authorities are calling on private sector firms to take advantage of the potential of DLT-based platforms.
As reported by local news outlet Fn News on April 17, 2020, Koo Yun-cheol, the Korean vice minister of strategy and finance, conducted a meeting on blockchain tech which brought together several private sector professionals.
Koo noted, during the conference, that DLT platforms are being increasingly adopted by countries across the globe, including Europe and the US.
He remarked:
"The size of the blockchain-related industry is expected to grow by more than 80% per year on average."
He added that DLT is "a promising technology" of the future.
Koo believes that the blockchain technology gap between the US, Europe, and China may be reduced in the coming years.
The minister called on South Korea's government to take on a more active role in the DLT sector. The officials at the conferences pointed out that the country could potentially benefit from the opportunities in the blockchain space.
Koo noted:
"The public [blockchain] pilot project, in which the market demand has been confirmed through the pilot [initiative], has been adopted as the main project. The system also needs to be reorganized."
The Korean government didn't formally announce a budget for supporting the nation's DLT ecosystem.
Last month, two ministries in the country confirmed that they would be allocating as much as $3.2 million in funding to local blockchain firms.
The South Korean Ministry of Science and Information and Communications Technology (ICT) and the Ministry of Information and Communication Industry Promotion will introduce a pilot program, called the "Blockchain Technology Validation Support in 2020."
Park Yoon-kyu, South Korea's minister of ICT, stated (last month):
"We plan to support domestic specialized companies to rapidly grow and activate the ecosystem in the early stage of the blockchain market."
Sponsored Links by DQ Promote