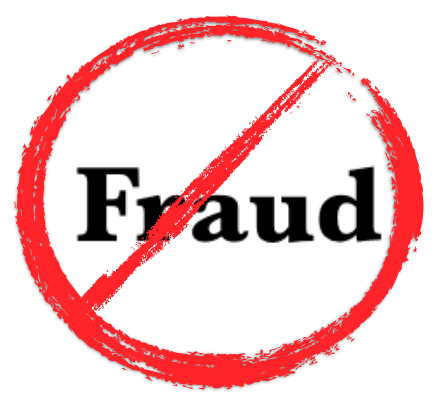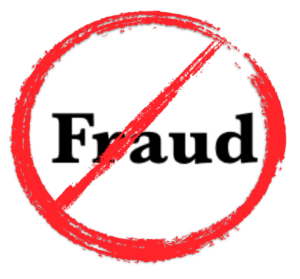 TruNarrative, a solution for financial fraud detection, prevention, anti-money laundering (AML), know-your-customer (KYC), behavioral monitoring and identity verification, has teamed up with AccountScore, a London-based analytics firm offering actionable insights and analytics on banking processes.
The partnership involves adding open banking capabilities to the TruNarrative platform.
The integration will allow risk and compliance teams to incorporate affordability scores, which will help with onboarding and monitoring of platform users.
TruNarrative offers customer onboarding and transaction monitoring services to financial institutions, digital commerce businesses, and gambling platforms.
AccountScore offers its open banking APIs and platform to financial services providers, tenant reference agencies and telecommunications firms. The company's solutions help clients verify information including a customer's salary and identity. These processes have previously involved the processing of a large number of paper documents and various manual validity checks, which took too long and were highly inefficient.
The partnership will allow TruNarrative users to gain access to the information they require to help with making affordability decisions, in real time through the platform's API.
Checking or verifying information against open banking data can help with issuing loans and offering credit services to the underbanked. Affordability scores are an important requirement that's enforced by the United Kingdom's gambling commission on gaming firms to ensure consumer protection.
AccountScore's open banking data will be used by TruNarrative to offer a better customer experience, greater visibility and transparency, and reduced operational costs for businesses.
Adam Doyle, head of gaming at TruNarrative, stated:
"As regulatory requirements shift increasingly towards the inclusion of affordability scoring, this partnership provides businesses with the much needed ability to monitor and protect customers throughout their entire lifecycle, while minimizing impact on the customer experience."
Doyle added:
"And importantly, in this unprecedented global situation, ensuring players aren't stretching themselves in testing times is essential for continuing to provide a safe environment for users of online services."
Emma Steeley, CEO of AccountScore, noted:
"From income verification and affordability, to source of funds and identity verification, our partnership delivers a solution that provides multiple sectors the opportunity to take full advantage of the UK's open banking framework coupled with our market leading analytics."
Sponsored Links by DQ Promote