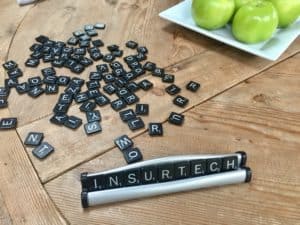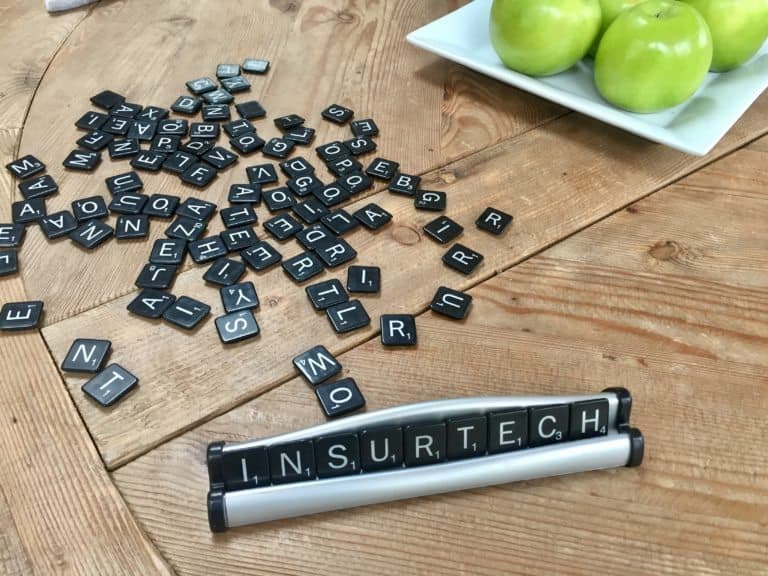 UK-based Sprout.ai, an insurance technology (Insurtech) firm previously called BlockClaim, has secured $2.5 million in capital through its second seed round, which was led by Amadeus Capital Partners.
Existing investors Playfair Capital and Techstars also took part in Sprout's latest investment round.
The London-headquartered firm says it will use the funds raised to grow its existing data science and engineering teams and expand its business operations into the United States.
The Insurtech firm noted that its claims automation platform, called Contextual AI, can process claims within one business day or 24 hours.
The company's software uses artificial intelligence (AI)-enhanced techniques including natural language processing (NLP) and optical character recognition. It takes unstructured data from an insurance claim and adds real-time information from various public data sources on the internet.
The insurance software also comes with a "self-learning" fraud detection feature.
Amadeus Capital Partners, which led Sprout's first seed round in 2019, argues that the present situation, where remote work has become more common due to the Coronavirus outbreak, could indirectly help the Insurtech expand its operations.
Amelia Armour, principal at Amadeus, stated:
"[Insurance firms] are likely to face an unprecedented raft of claims due to the pandemic while simultaneously managing distributed workforces. Sprout.ai can help insurers meet the challenges they face, working in tandem with their existing IT infrastructure."
As noted on the firm's website, Sprout.ai offers enhanced  fraud detection, which includes "actionable insights" on which indicators "make the claim suspect."
Additionally, the company offers rapid claims automation,  which allows low value claims to be processes "within minutes while effectively checking for fraud without  human interference" or involvement.
The Sprout team says that they use advanced AI techniques to "enrich consumers 'data sprouts' from individual claims up to 300%."
Sprout works with its clients' existing software, and its Insurtech platform has "no impact" on their IT infrastructure.
The company adds:
"Our AI leverages the power of image recognition, audio analysis and automatic document interpretation (NLP)."