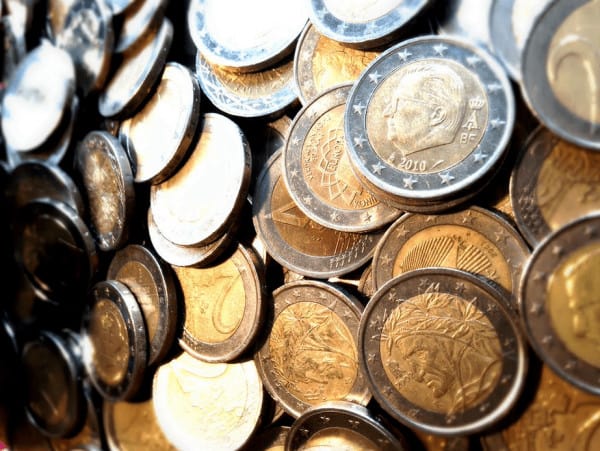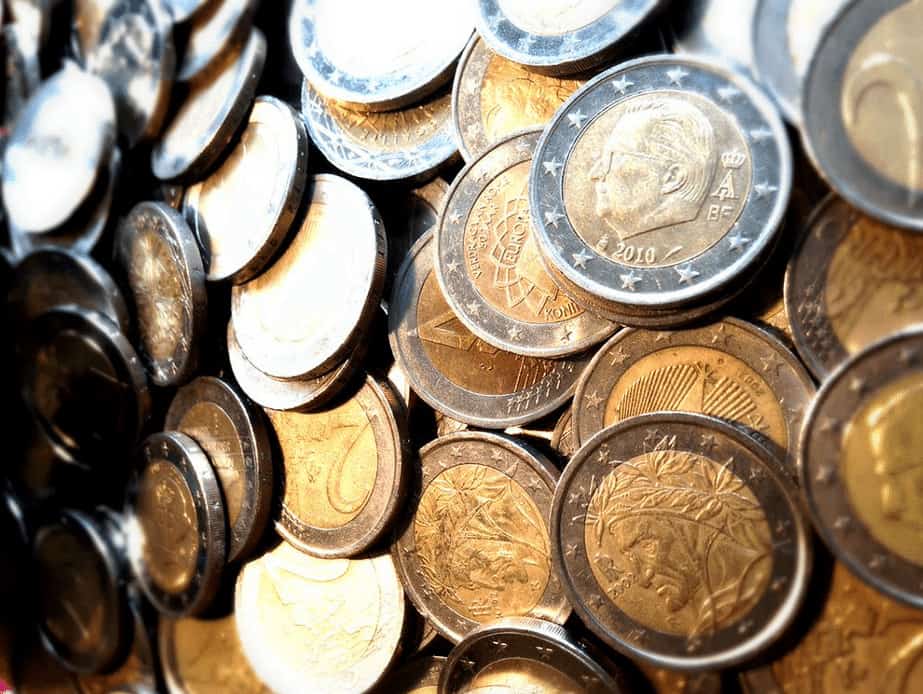 The European Crowdfunding Network (ECN), the group that represents online capital formation platforms across Europe as well as the UK, has recently completed a survey of member platforms and several non-member platforms seeking to gain insight as to the impact of the COVID-19 pandemic. The survey was completed at the beginning of April so the results are timely. The ECN represents both debt (crowdlending) and equity platforms as well as several donations/rewards platforms.
According to the ECN polling, there has been a "high negative impact" from investors participating on the platforms. Some platforms have taken measures to encourage active investments and others are preparing incentives.
To quote the survey:
"When looking at the perceived impact on incoming capital flows we find a high negative impact especially on lending, with most respondents indicating a high decline in capital inflows of more than 50%. Equity platforms are also perceiving a high negative impact. On the other hand, donation and reward platforms perceive the whole bandwidth, from high negative to high positive impact on capital inflows. The majority of donation and reward platforms perceives no or positive impact. Platforms suggested that investors were cautious and waiting to evaluate the impact on their own capital base before making further commitments. However, there has been an increased interest by investors to CoVid19 related funding opportunities, which for now seem largely driven by the donation and reward side. Projects specific to CoVid19 have continued to capture investors interest."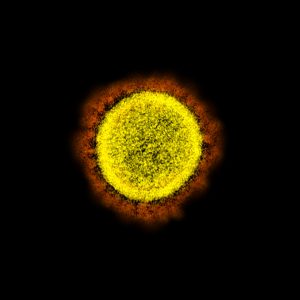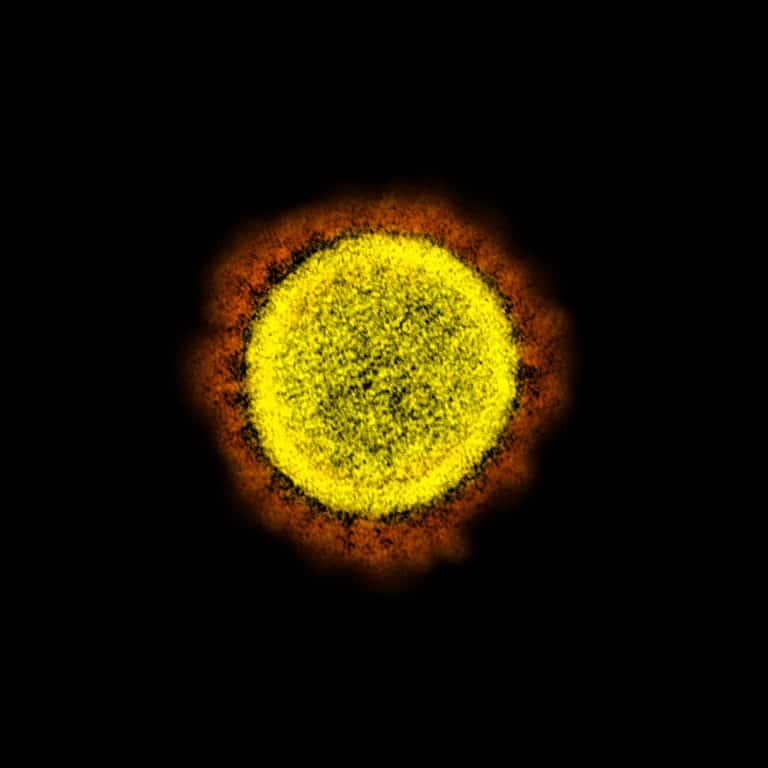 Some platforms have contacted their investor base to help boost confidence in the overall market. On the debt side, some have provided deferred payments.
Regarding deal flow, the message is more of the same. The ECN survey indicates there is a reduced number of deals being registered on platforms. Regarding existing offerings, there has been a moderate impact.
Deal flow on lending platforms has declined by over 50%, according to the ECN.
"Lending and equity platforms experienced that potential projects showed signs of uncertainty about raising funding as they fear their own financial stability and ability to repay loans or expand their business. "
As to whether or not platforms have received outreach from their national governments – 78% said no (and thus 22% said yes).
The surveyed platforms that had been in contact with the government were offered to "apply for operational support, loan guarantee measures (lending only), offered increased investment tax deductions or asked to submit a proposal to anti-crisis programmes."
Regarding the operations of the platforms themselves, approximately 70% of respondents indicated that they have already adjusted business operations.  It was not clear as to what these adjustments entailed. 20% of respondents, the majority being lending platforms, said they do not intent to adjust operations.
The survey indicates some hope from platforms that they will be included in government-led initiatives – especially via match funding. The ECN states that the  European Commission has already started to investigate this concept as a way to speed up the distribution of capital to SMEs. There also appears to be an expectation that government grants and support should be made available to the platforms.
The ECN states:
"We believe that crowdfunding can and should play a key role in supporting relevant attempts aimed at helping European citizens, businesses and the economy at large during and in the aftermath of COVID-19. On a national and regional basis this is already true in many places, but we also witness some crowdfunding platforms being subject to the same economic restrictions than other businesses."
Perhaps on a more positive note, less than 20% of the respondents felt there would be a long run – extremely negative impact on the ecosystem. Some felt there would be no impact at all with the majority expecting a moderate impact. Overall, most platforms expect deal flow will be the most impacted by the Coronavirus.
These early numbers are a barometer on initial reactions to the ongoing pandemic that has caused an economic crisis. Things will inevitably change, one way or another. What is true is that online capital formation platforms, digital native firms that were created to facilitate access to capital in a regulatory compliant manner can be useful in directing capital to firms in need.