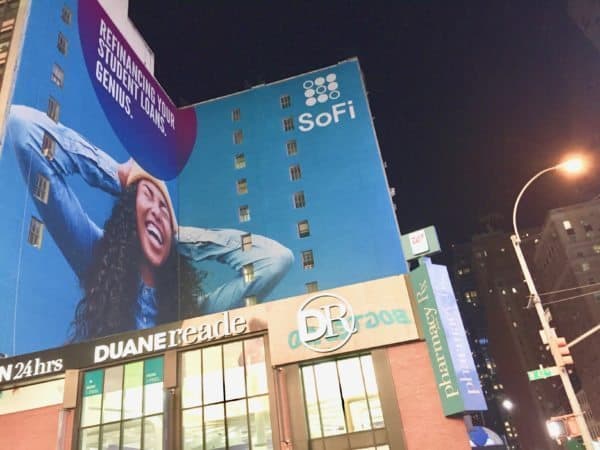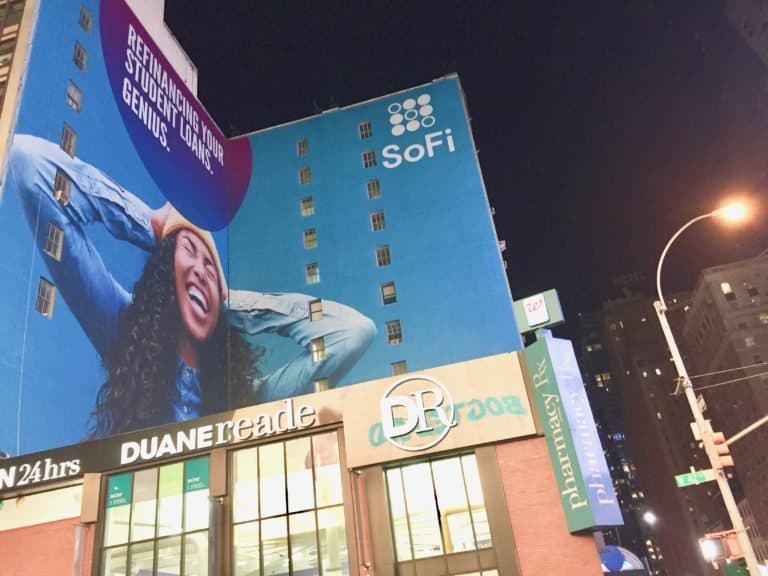 SoFi, one of the largest Fintechs in the US, has entered the Asian market with the acquisition of 8 Securities in Hong Kong. The acquisition follows another purchase by SoFi earlier this month when the Fintech acquired Galileo Financial Technologies for $1.2 billion in both cash and stock.
The terms of the acquisition were not immediately available.
The news was revealed by Anthony Noto, CEO of SoFi, during a call in with CNBC.
8 Securities Limited is a regulated trading platform licensed under Securities and Futures Ordinance and regulated by Securities and Futures Commission of Hong Kong.
The company was founded by ETrade veterans Mathias Helleu and Mikaal Abdulla. The two founders helped to expand the digital platform in 15 different countries including Hong Kong.
Helleu and Abdulla decided to break out on their own and build a new investing platform targeting younger investors. The entrepreneurs saw an opportunity to provide a service that was better than traditional finance by removing complex products and high transaction fees and hidden costs.
8 Securities reports "tens of thousands of customers in over 50 countries. The company has raised over US $60 million in venture capital and claims to be one of the "fastest-growing Fintech companies in Asia."
In a release, Noto said they underwent an extensive evaluation process before considering their first international market and Hong Kong was considered "ripe for innovation and a launching pad for further expansion in both product and geography."
"Leveraging the learnings from the SoFi Invest platform in the U.S., SoFi can meet the needs of both experienced and novice investors alike in Hong Kong, all in support of our overall efforts to make headway on our mission to help people get their money right. Because when it comes to achieving financial independence, investing is not optional – it is imperative," stated Noto.
Hong Kong has emerged as a leading Fintech hub in Asia and is a market that quickly announced the approval of virtual banks. SoFi may be considering a wider offering of financial services in Hong Kong while using the beachhead to offer financial services across the entire region.
Noto commented that SoFi has been preparing for a recession for years. He added that brokerage accounts have doubled since the beginning of 2o2o representing rapid growth in the investment sector.
Meanwhile, for the lending side, Noto said they have become more cautious as to how and when they lend.
Regardless, Noto said financial services is something people absolutely need right now.
"The demand for what we do is high," said Noto.
Noto said people want to invest more, agreeing that the COVID-19 crisis is both a challenge and an opportunity.

Noto added that their desire to go international reflects the interest of young people to invest more. Acquiring 8 Securities provides a very large gateway to Hong Kong. SoFi's first product in Asia, the trading service, will be commissionless.

Noto believes the current environment is a chance for Fintech companies to step up and provide financial services that are in demand.

Following closing, the 8 Securities platform will be rebranded as SoFi.  The acquisition of 8 Securities remains subject to typical closing conditions.

Sponsored