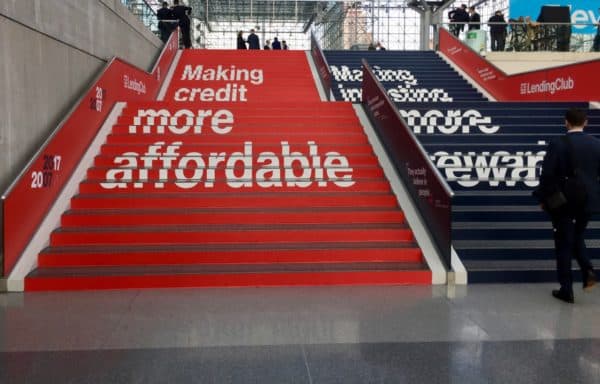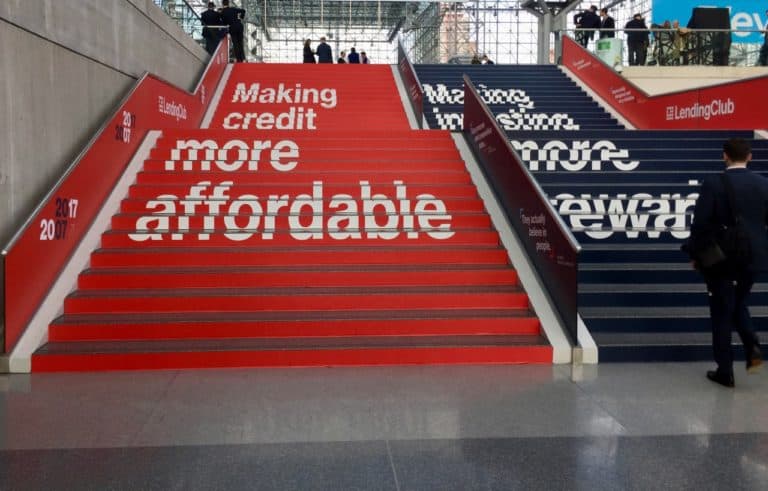 In a somewhat shocking but not unexpected move, LendingClub (NYSE:LC) has announced a round of layoffs and furloughs today as the COVID-19 pandemic has hit the Fintech hard. In brief, loan originations for the mainly consumer lender, have tanked requiring the Fintech to reposition itself to survive the economic struggle.
According to an 8K filed by LendingClub, the Board of Directors have approved a restructuring plan to address the impact of the Coronavirus on the Fintech's business by repositioning its expense base to "better reflect current loan volume and better position the Company for profitability to achieve its strategic goals when the economy and business stabilizes."
The plan includes workforce reductions affecting approximately 460 employees. As we understand it, LendingClub will be laying off and furloughing employees at all three locations (SF, Utah, & MS) and across all levels.
The 8K states that Steven Alloca, President of LendingClub, has seen his position terminated. His last day is scheduled for May 12th.
LendingClub CEO Scott Sanborn issued the following statement on the news of the restructuring caused by the pandemic:
"It's never easy to lose people who are not just colleagues, but teammates and friends. These are amazing, innovative, and committed people who have helped to build LendingClub into a great company. However, it was necessary to realign our staffing to the current business environment. With these actions, we believe we are well positioned to achieve our long-term strategic goals and better serve our members, who will need us more than ever, once the economy stabilizes."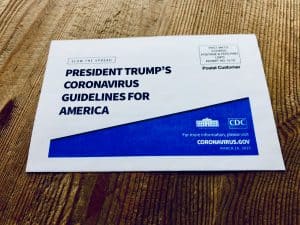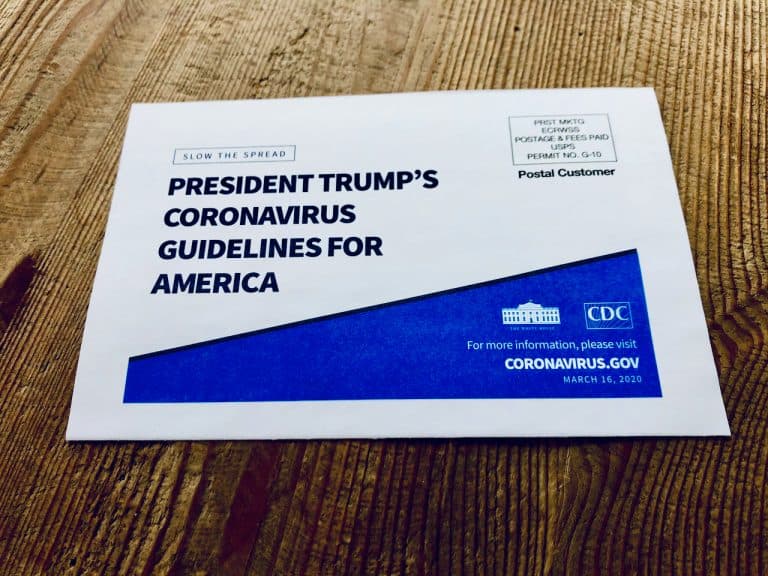 LendingClub expects to incur a pre-tax restructuring and related charges of approximately $10 million during the remainder of the year ending December 31, 2020, of which approximately $1 million represents an employee relief plan to assist impacted employees through this challenging time and the remainder represents future cash expenditures for the payment of severance and related benefits costs.
LendingClub has also instituted temporary salary reductions for some of the executive officers including a temporary 25% reduction (or 30% with respect to the Company's CEO, Scott Sanborn) in base salary.
Additionally, the LendingClub Board has voluntarily reduced the base cash retainer non-employee directors receive for serving on the Board in 2020 by 30%.
LendingClub's challenges are not unique to the online lender. Reports have trickled throughout the Fintech industry of platforms hit hard by lack of loan supply and lowering investor demand. Many platforms have worked to allow borrowers to skip a payment or have reworked loans in light of the crisis. At the end of March, new unemployment claims jumped a record 6.6 million for the week – indicative of the economic disaster pounding the global economy.
As a company, LendingClub has sought to support its members and investors while keeping employees safe during a time of lockdowns and social distancing. LendingClub is expected to keep moving forward with the previously announced acquisition of the RadiusBank as it transforms from an online lender to a marketplace digital bank.
In recent months, LendingClub has announced several moves to shore up operations as market risk increased due to the pandemic. LendingClub has eliminated certain riskier loan offerings as it adjusted to the shifting US economy that only weeks ago was at an all-time high.
Similar to many lenders, there is a profound concern that, over time, defaults will rise. If the country does not "re-open" soon, the problems for LendingClub and just about all other online lenders could be grave. If the country does start to re-open soon, as a digital bank LendingClub should be well-positioned to take advantage of the sector shift away from brick and mortar bank branches to purely digital banking.
As we understand it, LendingClub is sufficiently positioned to tough it out for an extended period of time. The announcement today should further buttress the company against the economic fallout of the pandemic.
LendingClub is scheduled to report Q1 earnings on Tuesday, May 5, 2020, after the market closes.
---
LendingClub 8K 4.21.20

---
Sponsored Links by DQ Promote