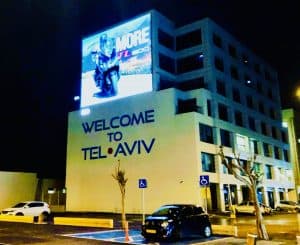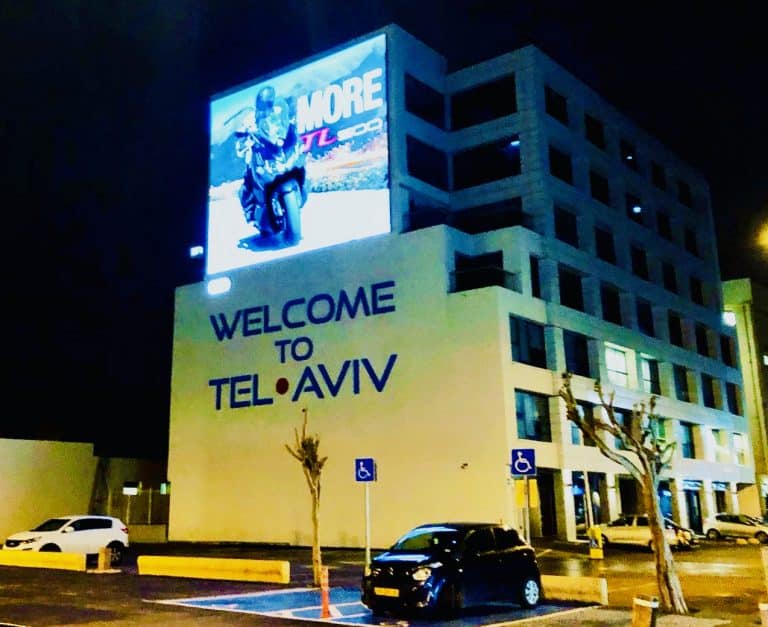 Crypto and blockchain or distributed ledger tech (DLT) firms have been developing solutions to help people cope with the deadly Coronavirus (COVID-19) outbreak.
Several crypto and Fintech firms and organizations have launched charitable initiatives in order to provide financial relief and other types of assistance during these challenging times.
Orbs, an Israel-based blockchain firm, has come up with a new idea that aims to encourage people to stay at home and self-quarantine by using a newly developed app.
The app, called the "Stay at Home Challenge," has been developed to ensure that the users don't leave the nearby radius, after they've entered their physical location into the app.
The app monitors the time users spend in self-quarantine and warns them if they leave their homes.
The app aims to gamify the idea of self- isolation or self-quarantine. It lets users share their progress and status with their friends and relatives. This will hopefully encourage or motivate them to stay indoors during the deadly Coronavirus pandemic.
While the app is able to keep track of users' movements, Orbs says it does not intend to collect private user data as people are not required to provide their name, email or other personal details while using the app.
At present, the app can be downloaded from Google Play. The company is planning to introduce a version for iOS users.
Orbs noted:
"We will continue to think of ways we can help out in Israel and globally to get us all through these challenging times. We discuss ideas on a regular basis in company meetings and chats."
The "Stay at Home Challenge" isn't the first initiative that aims to track peoples' activity during the COVID-19 crisis.

Academics from South Africa's University of Cape Town have created a DLT-enabled app that allows people to verify their own Coronavirus status. The app has been developed in order to enhance contact tracing of affected individuals.

In February 2020, China introduced an app that lets users determine if they've been in contact with someone who could have the Coronavirus. The app sends peoples' location data to a server when their barcodes are scanned at checkpoints, which may be found at public transport centers and various other access-point controlled locations.

Last month, Russia introduced a tracking app for people who had tested positive for COVID-19 in the nation's capital, Moscow. The app requests access to peoples' phone calls, network information, their physical location, and camera.

Sponsored Links by DQ Promote