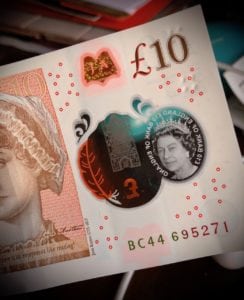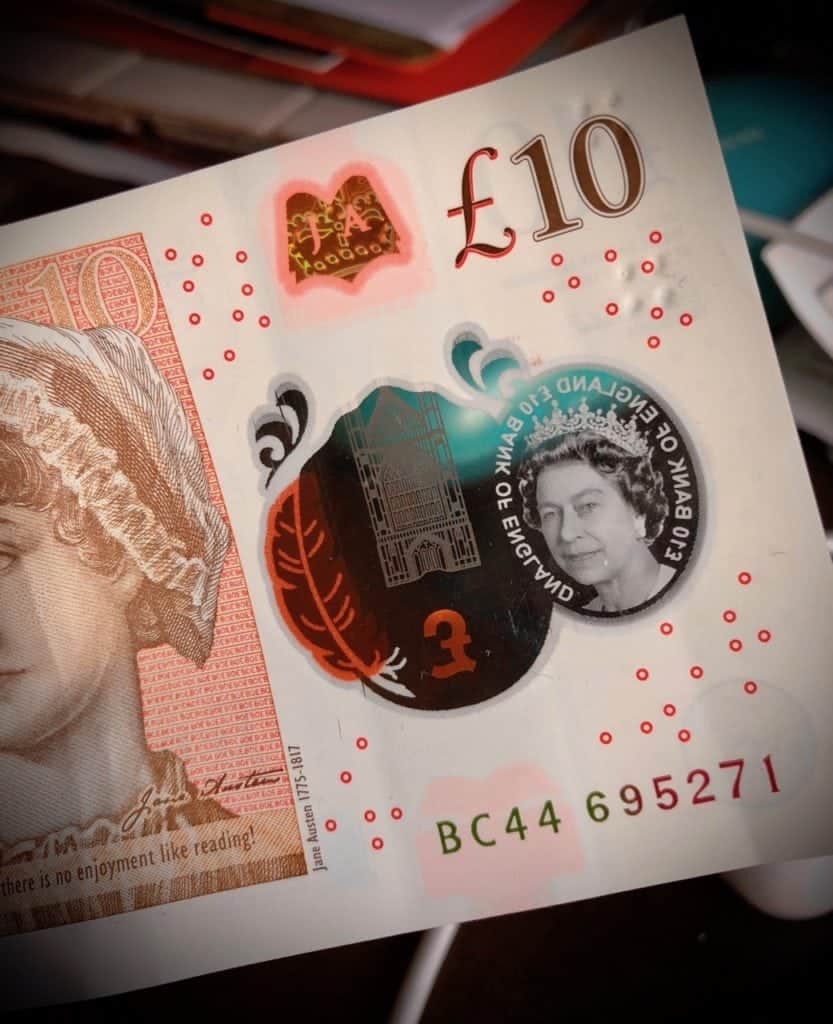 UK-based company, For Good Causes, has officially launched its services, which allow people to convert their loyalty points and rewards into a digital charity donation.
UK-based charity organizations have begun to experience a significant increase in the demand for their services, following the deadly Coronavirus (COVID-19) outbreak.
It has become quite challenging for businesses to raise funds during these difficult and uncertain times. Cash transactions have also dropped considerably, as people are trying to prevent the further spread of the Coronavirus.
For Good Causes' management says that it will try to bridge the gap by attempting to tap into around £7 billion worth of unused rewards that UK residents may not be able to easily spend.
The pilot or testing phase of the platform has been completed. People now have the option to convert their airline-miles, rewards and loyalty points into online charity donations to over 20,000 different UK charities. Large companies including BP, Rakuten and Vodafone are joining the initiative, by allowing customers to transfer their earned reward points to charitable causes.
The platform may be used at no cost by charities and businesses. For Good Causes will be taking a 10% commission on each donation that is made.
For Good Causes is planning to raise as much as £500 million for UK-based charity organizations in the coming years. The company intends to expand its operations globally, while securing £5 billion over the next decade.
Crispin Rogers, CEO at For Good Causes, revealed:
"On average we have around six loyalty cards each in the UK and more than half of us don't use all our points and rewards. This means over £7 billion worth of unused rewards are sitting around doing nothing, whilst millions more are being earned every day.'
Rogers added:
"Imagine if we could recycle just some of that value and turn it into a force for good, helping UK charities continue their amazing work."
Sponsored Links by DQ Promote