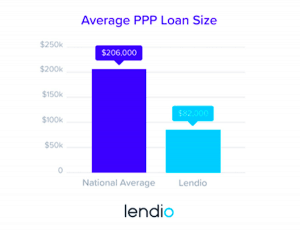 Fintech Lendio has formed a partnership with Jack Henry & Associates (NASDAQ: JKHY) to speed up the Paycheck Protection Program (PPP) process to get money to impacted SMEs faster.
Lendio has already processed over 70,000 PPP loan applications for around $5.8 billion in total funding. Lendio currently partners with over 75 Fintech lenders, banks, and credit unions to match borrowers with lenders.
Jack Henry & Associates is a $12 billion financial tech solution provider with over 9000 clients including many community banks, credit unions, and large financial services firms. On April 3, 2020, Jack Henry announced that its lending service had expanded its commercial lending suite of solutions to include the capabilities banks and credit unions need to efficiently support Paycheck Protection Program (PPP) loans. Today, it appears, the company is leveraging the tech stack of Lendio to expand its capacity further.
Lendio will provide a white-labeled loan application and document gathering infrastructure for Jack Henry's financial institution clients across the U.S.. The company estimates that over 30 million small businesses will seek assistance through government relief programs like the PPP in the coming months.
Lendio explains that by combining Lendio and Jack Henry technologies, small business owners will be able to apply for relief funds entirely online. In less than one week, Lendio and Jack Henry have helped more than 250 banks and credit unions launch a digital PPP loan application. Dozens of financial institutions are being onboarded every day and many begin accepting PPP applications the same day.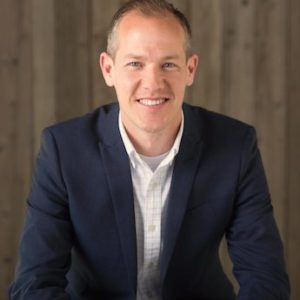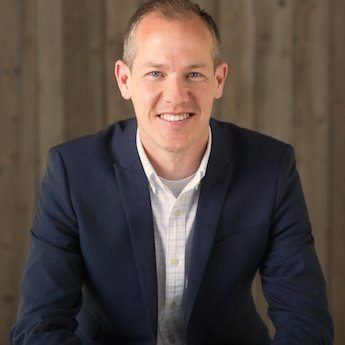 Brock Blake, CEO and co-founder of Lendio, described the offering as "incredibly exciting" and a "commitment to efficiently and effectively help financial institutions participate in the PPP program:"
"The hope is that through this high-tech approach, we can remove many of the headaches small business owners are experiencing. We are thrilled to be working alongside Jack Henry to get small businesses back on their feet."
Terry Renoux, group president of Jack Henry Lending, said they were pleased to work with Lendio to speed up the PPP process and ultimately get the money in the hands of SMEs:
"We were able to enhance our sophisticated commercial lending solution with Lendio's digital PPP application process which enables our clients to immediately and efficiently begin accepting PPP relief loan applications and to seamlessly support the expected loan volumes. These new capabilities also enable our clients to conditionally approve PPP loan applications based on Small Business Administration (SBA) guidelines and CARES Act provisions."
Sponsored