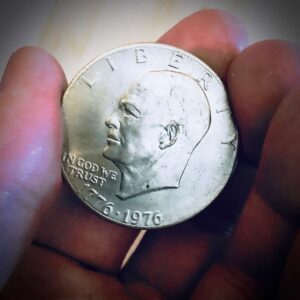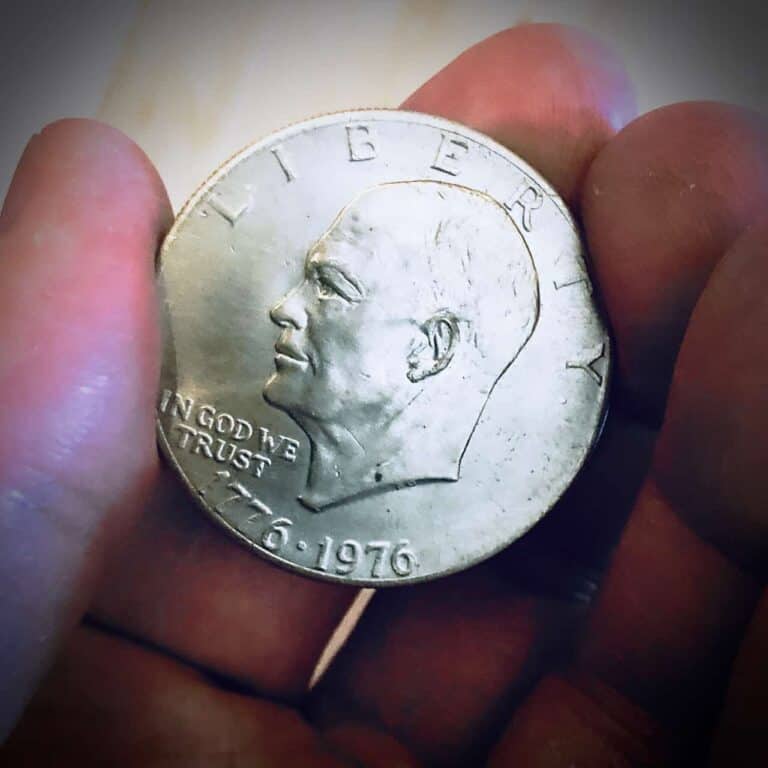 Reserve banks must seriously look into issuing a digital version of cash in order to prevent the "privatization" of money, according to research and campaign group Positive Money.
The group's recent report argues that trust in the existing monetary system might disappear, if banks don't issue virtual currencies.
The Facebook-led Libra stablecoin project appears to be moving forward as the Libra Association recently applied for a payments license. The initiative might pose a threat to central bank-issued money, however, it has faced considerable backlash from regulatory authorities across the globe.
The ongoing Coronavirus (COVID-19) crisis has led to a decline in the use of physical cash, the report's authors confirmed. They added that central bank digital currencies (CBDC) may be issued, in order to give policymakers more effective tools to assist the global economy during these challenging times. Positive Money's report argues that CBDCs may help with maintaining financial stability as the world copes with the economic challenges created by the pandemic.
Although reserve banks across the globe have been considering using different versions of digital money, Positive Money suggests issuing an electronic version of cash, which would be accessible to the general public via accounts managed by central banks.
This idea has already been explored to some extent by several reserve banks that expressed concerns about this approach, as they said it could destabilize the commercial banking sector by competing for deposits with its banking charges.
Positive Money says that a CBDC might offer financial stability by providing a safe and reliable form of virtual money. It may even break the excessive control that large banks presently have on digital money and the existing global payments ecosystem.
The report notes that a CBDC might make it easier for world governments to provide "helicopter money" or "people's quantitative easing."
This approach could allow reserve banks to hand out newly minted public money directly to a country's residents, instead of having to do it through financial markets, which can take more time.
Digital money of this type could help promote competition for deposits among the world's commercial banks. Increasing the interest rate paid, for example, on a CDBC may force banks to provide a more competitive rate in order to keep attracting substantial deposits.
Konstantin Bikas, an economist and the report's author explained:
"Money cannot exist without trust and neither can the monetary system. As a public form of money, cash provides the trusted foundation our whole economy relies on, and its rapid decline, especially in light of the Covid crisis, could lead to the whole system falling down."
The report recommended:
"Policymakers must introduce a digital version of cash as soon as possible if we are to avoid the privatization of money itself."
Sponsored Links by DQ Promote