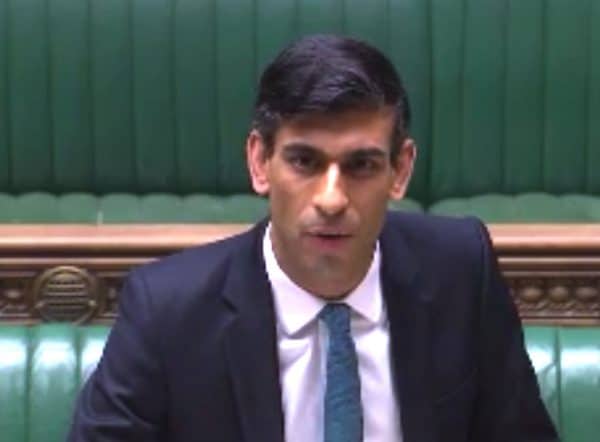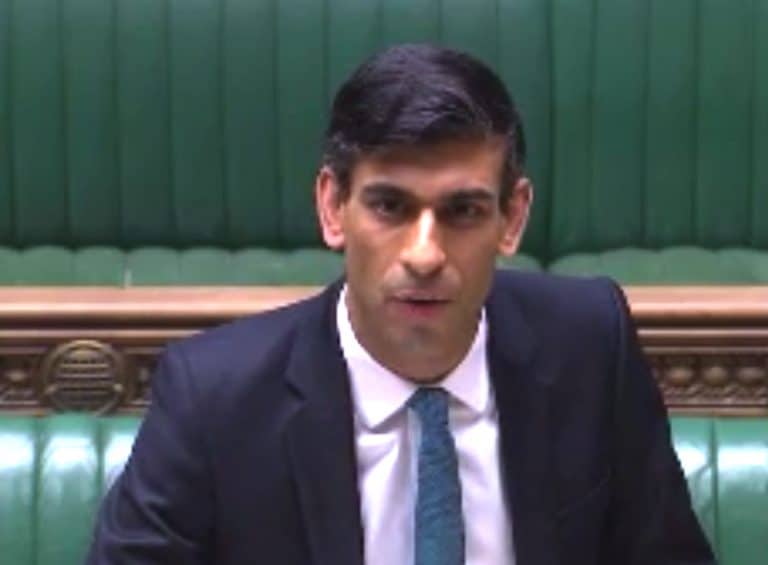 The UK government has announced a new loan program for smaller firms. The "Bounce Back Loans" are 100% backed by the government providing access to credit ranging from £2,000 to £50,000. The loans will be interest-free for the first 12 months, and businesses can apply online through a short and simple form – thus low friction.
No repayments will be due during the first 12 months.
It was not immediately clear as to the term and interest rate applied after the one year grace period for borrowers.
According to HM Treasury, the scheme has been designed to ensure that small firms who need cash to keep operating can get finance in a matter of days. This new program is in addition to the other programs such as CBILS.
The Chancellor of the Exchequer, Rishi Sunak, commented on the new plan:
"Our smallest businesses are the backbone of our economy and play a vital role in their communities. This new rapid loan scheme will help ensure they get the finance they need quickly to help survive this crisis. This is in addition to business grants, tax deferrals, and the job retention scheme, which are already helping to support hundreds of thousands of small businesses.
If you're a small business affected by #Coronavirus, then you could benefit from a Bounce Back Loan between £2k and £50k. pic.twitter.com/f8TuOIzNDF

— HM Treasury (@hmtreasury) April 27, 2020
UK Finance, an association representing UK banks and financial services firms, issued a statement on the Bounce Back Loans scheme (BBLS)
Stephen Jones, Chief Executive of UK Finance, said:
"Finance providers are committed to helping small and medium-sized businesses through these tough times and the new Bounce Back Loans scheme (BBLS) announced by the Chancellor today will make it simpler and faster for smaller businesses to apply through an online form and get the loans they need. The terms of this new scheme and the changes being made by the authorities to existing lending rules to support its launch will enable lenders approved by the British Business Bank to process these loan applications based on a short, simple online application form and for lenders to assess the applications at pace without the need for forward looking financial plans. The BBLS will sit alongside a broad package of support that lenders are providing SMEs including through the government's CBIL scheme, the CLBIL scheme, as well as capital repayment holidays, extended overdrafts and asset-based finance."
Jones added that approved lenders are now working "non-stop" to get the new program up and running. Further details will be announced by the end of this week. The BBLS will launch for applications on Monday, May 4th.

Firms will be able to access these loans through a network of accredited lenders.

Sponsored Links by DQ Promote