Innovate Finance, the top Fintech advocacy group in the UK, has appointed Mike Carter as Head of Platform Lending to lead 36H Group.
"I'm delighted to be appointed to this new role to promote the platform lending sector. To date, the sector has delivered steady returns to investors through leading-edge technology and underwriting methods, while playing a meaningful role for borrowers to help fill the credit gap created by the last financial crisis," said Carter. "Obviously, in common with all other markets, the immediate priorities of the sector are to manage their businesses through this unprecedented economic storm while still serving their customers, and many of the platforms have already implemented measures to combat the downturn. I look forward to working with the 36H Members as well as the FCA and other stakeholders to navigate the sector through this crisis, and beyond."
The 36H Group was launched in January this year as the unified voice for lending platforms that accept retail investments replacing the UK Peer to Peer Finance Association that was disbanded. The group gets its name from platforms that are fully authorised by the FCA under Article 36H of the Financial Services and Markets Act 2000. Membership of the Group is open to all lending platforms that are authorised and regulated by the FCA under Article 36H legislation.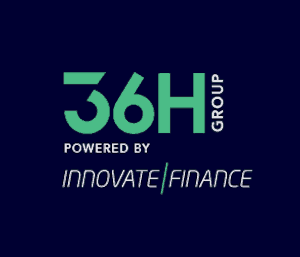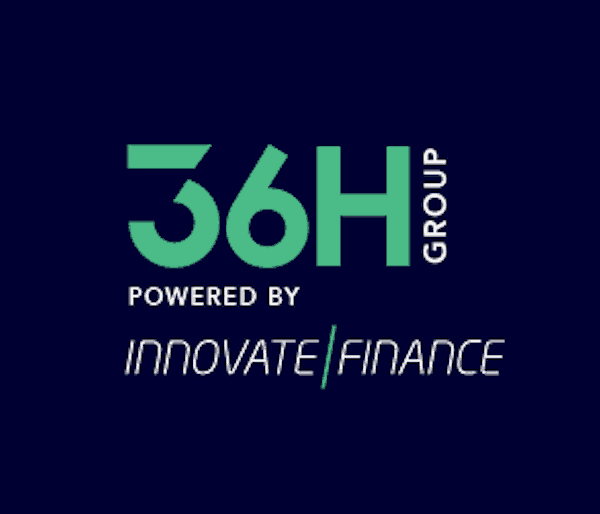 The 36H Group is focusing on policy and regulatory matters, as well as promoting the benefits the sector is delivering, including bringing choice, competition and transparency to the lending and investment markets.
The members of the Group to date are Assetz Capital, Crowd Property, Funding Circle, Lending Works, RateSetter, and Zopa.
Carter previously worked in investment banking where he advised financial services companies on strategy and capital raising, including a number of the Challenger Banks. According to Innovate Finance, Carter has been closely involved with online Lenders for several years as a Board member, adviser, angel investor and lender.
Charlotte Crosswell, CEO of Innovate Finance, commented on the news:
"Innovate Finance is committed to supporting forward-thinking UK FinTech innovators like those in the platform lending sector. I'm delighted to welcome Mike to our team to help manage the 36H Group, with his experience and personal knowledge of the sector and the wider financial services market. Innovate Finance has been calling for the Government to use UK FinTechs to help deliver emergency funding during the Covid-19 crisis, and the Platform Lending sector has a vital role to play in delivering this much-needed funding to SMEs and the self-employed."
Sponsored Links by DQ Promote