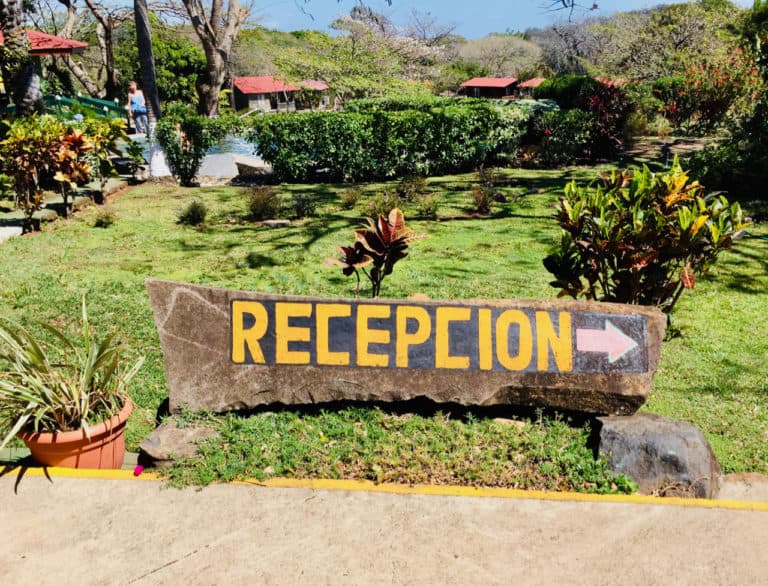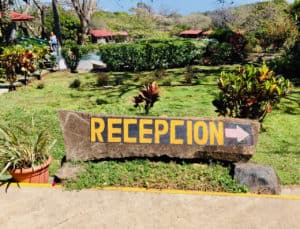 Estonia-headquartered AskRobin, a Fintech firm that manages a financial services marketplace for underbanked Latin American clients, has secured $1.7 million in capital.
AskRobin's seed round received contributions from several venture capital funds, including BENE Asia Capital, Change Ventures, Lemonade Stand, and Vereeni Early Stage Fund.
A few entrepreneurs from Estonia also took part in the company's round. Ragnar Sass, co-founder at Pipedrive, and Taavi Tamkivi, founder of Salv, an AML platform, have invested into AskRobin's operations.
Rain Sepp, the co-founder and CEO at askRobin,  confirmed that the company was established in 2017. At first, they created a FB Messenger chatbot to help provide essential financial education to consumers.
Sepp, who used to work at Credit24, an online lending platform, added:
"However, we soon realised that we need to go the whole nine yards and make sure we get the lending companies to actually get interested in serving those people and making them better offers."
AskRobin now offers services that are somewhat similar to those provided by Credit Karma, which include free credit scoring and various financial products.
Sepp noted:
"We bring our partner companies access to risk based customer segments, and get them competing for customers, resulting in improved product offers." 
He also mentioned that 60% of employed middle class professionals in emerging markets don't have access to formal credit. These people are targeted by so-called "loan sharks" who may issue loans on very strict or highly unfavorable terms.

Sepp adds that these people tend to "give up after the first 'No' from the bank and get back to their neighborhood lender."

AskRobin aims to offer better options by obtaining necessary financial and other personal details from clients and assisting them with creating their financial profile in a manner that would make it easier for them to be approved for loans.

The firm's clients are shown various offers, and have the option of choosing the one they think is the best.

AskRobin has expanded its business into Argentina, Colombia, and Peru.

Sepp pointed out that emerging online lending platforms are competing with informal lenders and traditional microfinance firms, which makes AskRobin's products and services an ideal choice.

Sponsored Links by DQ Promote