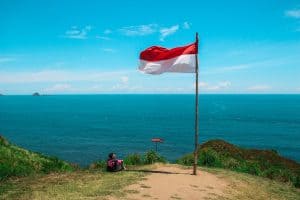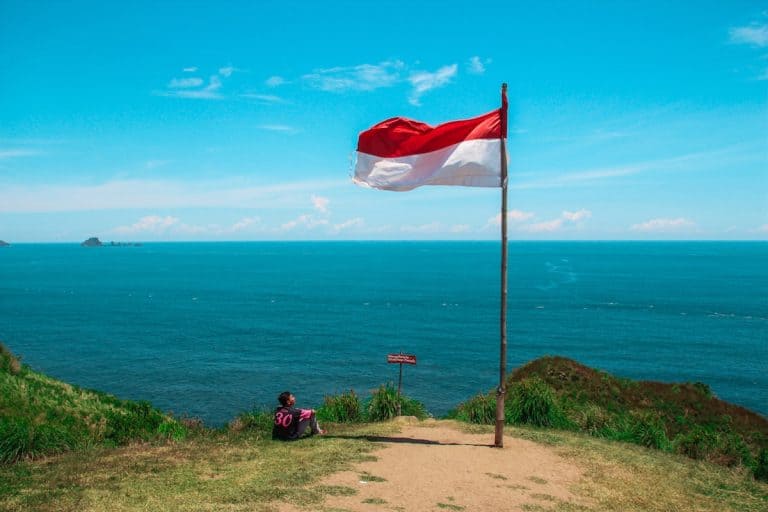 PT Cashlez Worldwide Indonesia, which is reportedly the nation's first Fintech payment company to be publicly listed, saw its share price increase from Rp 350 (appr. $0.23) to Rp 384 within minutes after trading began on the Indonesia Stock Exchange (IDX).
Cashlez said it will use the funds raised (Rp 87.5 billion or $5.83 million) from its IPO (carried out on April 27, 2020) to acquire PT Softorb Technology Indonesia, an IT firm.
The acquisition will help the company expand its existing operations. Cashlez is also planning to allocate the funds acquired toward the firm's working capital.
Tee Teddy Setiawan, president director at Cashlez, stated during a virtual conference and ceremony that the firm, which provides a payment channel to vendors and retailers, will remain committed to developing products that leverage the latest technologies.
As reported by the Jakarta Post, Setiawan said that his company has remained focused on becoming a business that "develops innovative, secure and easy-to-use products for our merchants."
Cashlez said that it aims to increase the number of merchants using its payment processing gateway from (currently) 7,000 to 10,000. Most of these companies are SMEs, the Fintech firm claims.
Setiawan added:
"Cashlez is helping SMEs digitize amid the COVID-19 pandemic."
The Fintech solution provider aims to increase its gross transaction value (GTV) by as much as three times during 2020. Last year, Cashlez settled Rp 3.81 billion worth of transfers, which was notably almost triple its GTV in 2018.
Digital money transactions in Indonesia's retail sector increased 173% year-on-year in January of this year, a report from Bank Indonesia revealed.
The solid performance of Cashlez's new listing might be a bit of a surprise given that markets worldwide have been struggling due to the COVID-19 outbreak.
The Jakarta Composite Index (JCI) recently entered negative territory, falling 2.73% on May 4, 2020.
The index lost 24.94% of its total value on May 4 due the panic created by the Coronavirus crisis.
Gede Nyoman Yetna, an assessment director at IDX, remarked:
"As the first Fintech payment startup to be listed on the IDX and a [graduate] of the IDX incubator, we really hope that PT Cashlez Worldwide Indonesia Tbk will become a reference for other startups that are not yet listed on the bourse."
Sponsored Links by DQ Promote