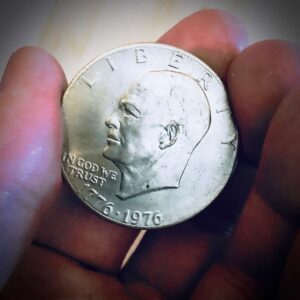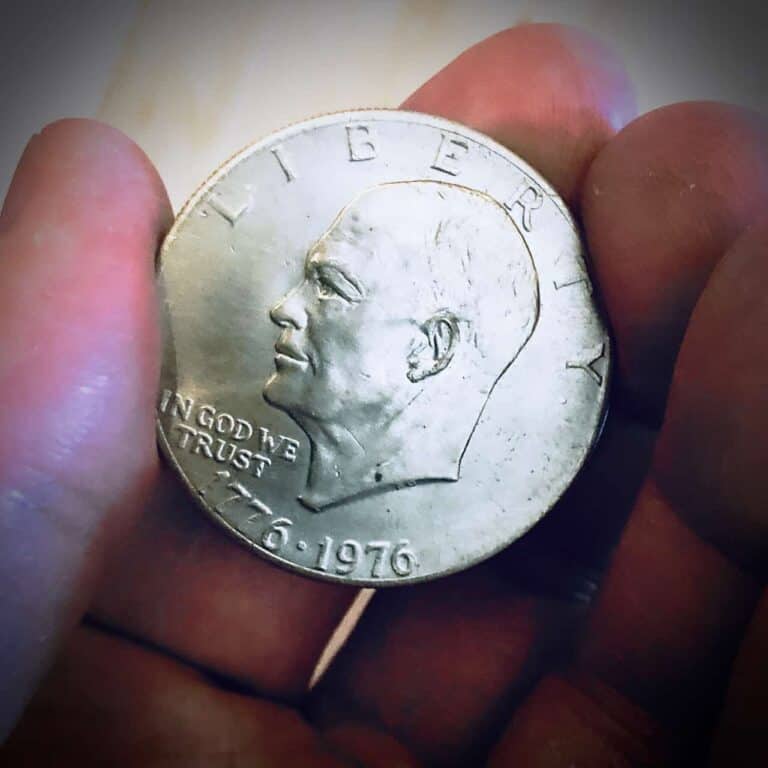 The CoinShares Group, a financial service provider focused on the crypto asset sector, revealed on May 7, 2020, that it has taken the final step in the acquisition of GABI Trading.
GABI Trading will be rebranded and launched with a new set of trading tools and services under the CoinShares Capital Markets brand.
As noted in CoinShares' blog post:
"These initiatives are part of CoinShares' mission to provide clients with a … fit-for-purpose suite of products and services designed specifically for digital assets." 
The company added that the recent acquisition is part of a "strategic realignment" under new management which includes Chief Executive Officer, Jean-Marie Mognetti; Chief Strategy Officer, Meltem Demirors; and Chief Revenue Officer, Frank Spiteri.
The CoinShares Group has been working in the crypto assets sector since 2014. It has business offices in Jersey, London, Stockholm, and New York.
CoinShares Capital Markets (CSCM) operated as the proprietary trading division of the Global Advisors Group and was previously called GABI Trading.
During the past six years, CSCM has created a diverse portfolio of products, which includes sophisticated trading technology and trading systems, the company's blog post noted.
It added:
"In 2019, CSCM traded over $3 billion of notional volume in digital assets and reported over $1.5 billion of notional volume traded in the first quarter 2020 alone."
CSCM has continued to support the Group's passive products, which are offered under the XBT Provider brand and the company's actively managed funds. CSCM has also been responsible for introducing proprietary trading methods and strategies.
CSCM aims to differentiate itself from other over-the-counter (OTC) desks or agency brokers that simply match buyers with sellers. CSCM customers are able to trade alongside the company, which allows them to take advantage of "best-price execution," the announcement explained.
Jean-Marie Mognetti, CEO at CoinShares and head of CoinShares Capital Markets, stated:
"With their deep expertise in trading, programming and mathematics, we're excited to welcome the Capital Markets team to the CoinShares Group. We look forward to leveraging the experience of the team, which complements our knowledge of the digital asset market structure and proprietary approach to managing market and infrastructure risk."
Meltem Demirors, chief strategy officer at CoinShares, remarked:
"Professional investors in the digital asset market … need systems that provide efficiency, scale, and sophistication, and … our clients are responding … positively to this new offering."
The CSCM product offering aims to cover both linear and nonlinear products – which includes electronic trading, liquidity provisioning, lending and borrowing, and hedging. It also provides various risk management strategies for cryptocurrency miners, exchanges, brokers, and funds.

Sponsored Links by DQ Promote