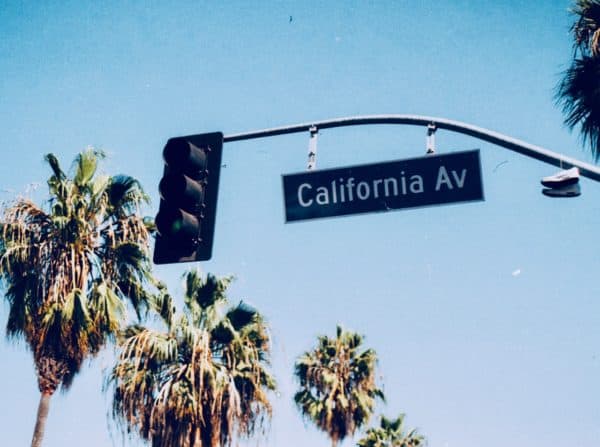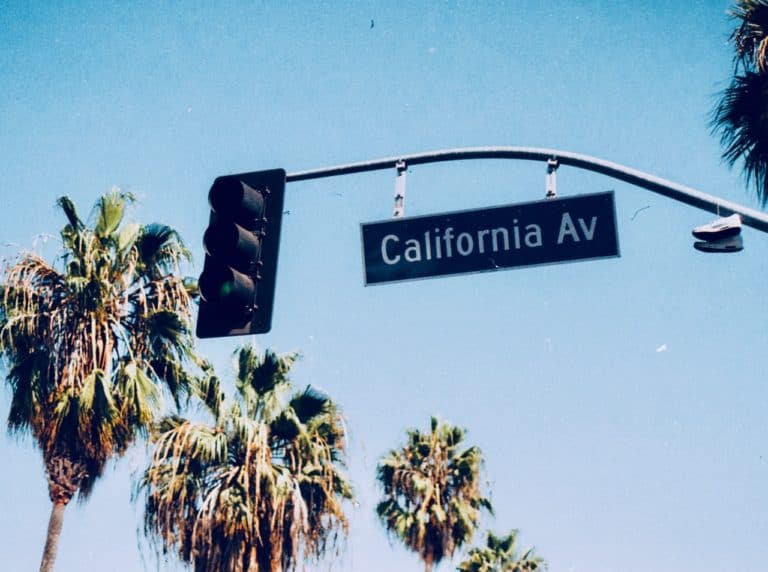 Last week, an amended bill hit the California Assembly. The legislation seeks to create an exemption for digital assets to be treated as securities.
To quote AB 2150:
"Existing law, the Corporate Securities Law of 1968, provides for the regulation of the issuance of corporate securities, requires the qualification of an offer or sale of securities, and provides for exemptions from qualification with the Commissioner of Business Oversight. Existing law defines a "security" to mean a note, stock, and, among other things, an investment contract. This bill would create an exception from the above definition by providing that a digital asset meeting specified criteria is presumptively not an investment contract within the meaning of a "security." The bill would allow that presumption to be rebutted upon good cause shown by clear and convincing evidence by the Commissioner of Business Oversight, as specified."
The language of the bill is based on a highly edited piece of legislation introduced into the Assembly last February.  That bill dealt with "virtual currency" and the need to operate in this sector of crypto with a license.
Both the original and the current legislation were introduced by Assembly Member Calderon who happens to be the Majority leader in the California Assembly. Calderon is the youngest Majority leader in California's history and he is the Co-Chair of the Legislative Technology and Innovation Caucus.
The debate regarding the status of digital assets as to when they are a virtual currency, a security, and, perhaps, something else is ongoing. This legislation is designed to remove that ambiguity.
The legislation in its current form is embedded below.
---
California-2019-AB2150-Amended

---
Sponsored Links by DQ Promote