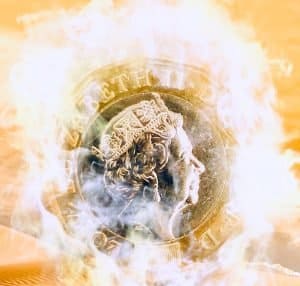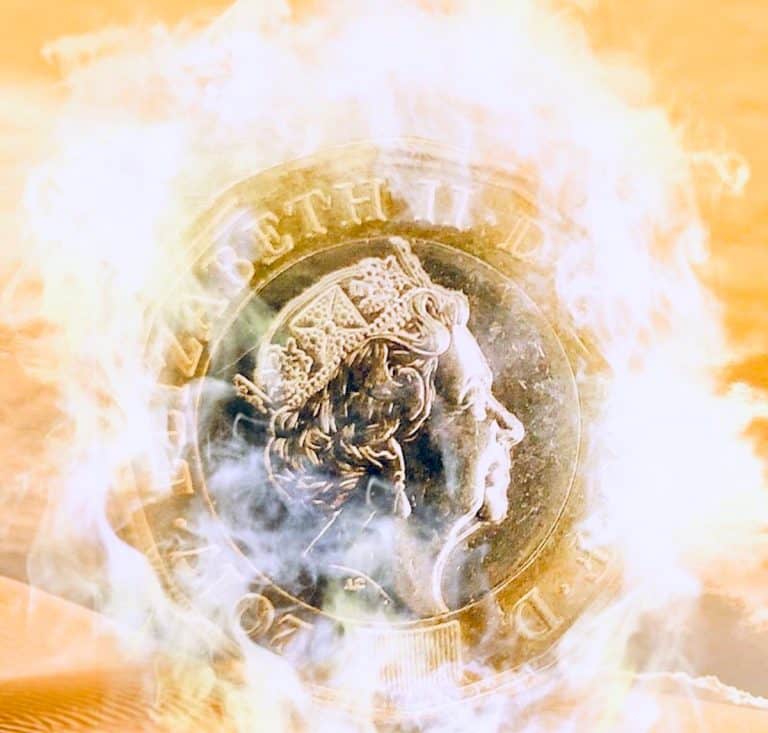 Around £1.4 billion (appr. $1.7 billion) of total UK Fintech-related investments might potentially be lost due to the deadly COVID-19 outbreak. This, according to a recent survey of Fintech industry professionals carried out by techUK and blockchain company Qadre.
About 68% of the 59 Fintech business owners surveyed said they had missed out on critical funding rounds because of the Coronavirus crisis. Per the report, the average amount lost by each Fintech-focused initiative stands at £1.2 million (appr. $1.47 million).
The UK is home to more than 1,600 Fintech firms, which means that roughly £1.4 billion worth of investments have now been lost, as funding sources continue to dry up.
Qadre, which offers a distributed ledger technology (DLT) platform for managing transfer of ownership, noted that inefficient on ineffective equity management processes among Fintech service providers could have made the impact of the crisis even worse.
Nearly three-quarters or 75% of UK-based companies depend on Microsoft Excel or Google Sheets for handling cap table management. Around 59% of the sample reported that they had to postpone various initiatives, meanwhile, 32% claimed that they missed out on important funding opportunities, because of poor equity management.
Approximately 61% of Fintech founders said that the time spent on performing equity management had significantly affected their ability to offer quality products or scale their operations.
Nick Williamson, CEO at Qadre, stated:
"Equity management isn't just inconvenient, it is damaging UK Fintech. It has never been more important for fintechs to streamline unnecessary tasks and focus on developing products and services that can help them ride out this storm."
Venture capital funding for Fintechs (globally) had a terrible Q1 2020. This, as the COVID-19 crisis adversely affected private capital markets and crash-landed the once robust market.

CBInsights reported that Q1 2020 was one of the worst quarters for Fintech funding in years. Investors pulled back, mega-rounds stalled globally, and China reported just 129 deals, raising $175 million, during the quarter – the worst reported since 2015. Seed and angel rounds dropped to a 5 quarter low.

Global Fintech funding totaled $6.079 billion during Q1 versus the same quarter year prior of $7.14 billion.

Sponsored Links by DQ Promote