Cross-border savings and investments marketplace Raisin announced on Tuesday it has launched its first U.S. based product, the Raisin Savings as a Service software.
According to Raisin, the software will help banks and credit unions quickly and easily offer customized time-deposit products and drive cost-effective new deposits. Banks will be able to rapidly deploy the solution across their existing branch network or online channels, retaining control of their desired cost of funds. Speaking about the software's launch in the U.S., Raisin U.S. CEO, Paul Knodel, stated:
"Banks and credit unions are positioned to play a huge part in restarting the American economy [following COVID-19], and they want to be prepared to offer a range of options. Banks need affordable products that enable customers to stabilize their assets now, and then also grow with a recovery. Our software meets exactly this nexus of needs and we're looking forward to supporting bank and credit union partners in this new environment."
Raisin further reported that through its partnerships banks will be able to quickly create custom retail deposits, including market-linked products that allow customers to participate in a potential economic recovery, with 100% of their deposit covered by the FDIC up to $250,000 and the interest earned linked to a market index.
"Deposit products built by the Raisin software can also include dynamic features such as ladders, and optimize for profitability and individual needs. Now retail banks and credit unions of any size can, for the first time, offer their customers a private banking experience at no extra cost."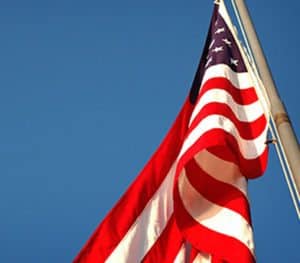 Partnering with Raisin will also allow regional banks and credit unions to move quickly to enhance deposit products and play an important role in reviving the U.S. economy. In regards to deposits, Raisin added:
"Deposits are emerging as an attractive instrument for banks in the refinancing mix – especially as bonds have become more cost-intensive within the last two months. At the same time the cost of deposits presents a challenge, given the huge spread on the market – including aggressive deposit product offers with high interest rates by some of the largest financial institutions, which can absorb the high costs."
Sponsored Links by DQ Promote