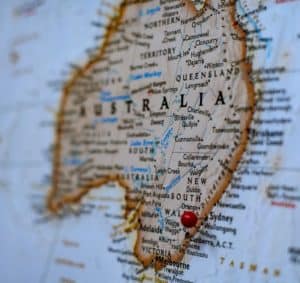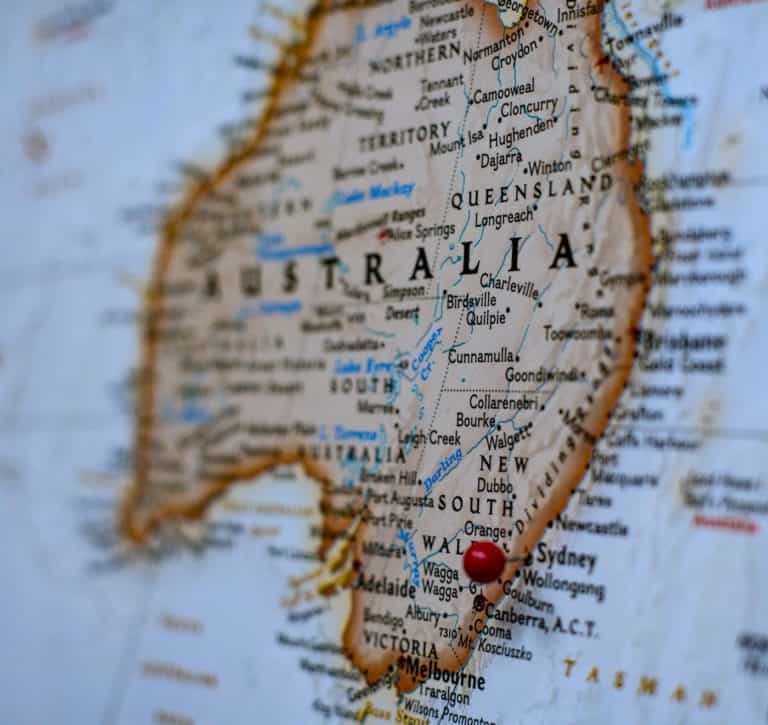 Australian Securities Exchange (ASX)-listed Fintech firm Identitii (ASX:ID8) claims that the strength of its network, which includes global banking clients, has been one of its main competitive advantages.
Identitii works with major banking institutions including HSBC. They're both developing the Overlay+ platform, which is a new solution for "intelligent" information exchange that aims to the improve financial communication process, by using blockchain and tokenization.
As first reported by Stockhead, Identitii has been focusing on strengthening its customer relationships. It has also been working on projects with Standard Chartered Bank.
Identitii recently hired John Rayment as its new chief executive, in order to help the company cope with the challenges created by the COVID-19 outbreak.
Rayment previously worked at Travelex, an established multinational payments company. He served as Travelex's global head of its B2B enterprise division.
Rayment noted that after managing a division serving over 2,000 customers in 77 countries, he wanted to explore other opportunities. He now plans to apply his knowledge and expertise to help Fintech firms, as they prepare to scale their operations to meet growing demand for their services, following the Coronavirus outbreak.
Rayment told Stockhead:
"I know a number of people in senior banking jobs around the world. And when I described the details of Identitii's business to them …they said that if Identitii can execute on its strategy, then it's a [good] opportunity."
Rayment joined Identitii in January 2020. He began working on various benchmarks and key milestones he wants the company to achieve this year.
He added:
"The key focus now is how to take our core products, where we've already established traction with key clients, and build out our customer base."
He claims:
"We're applying more of a lean startup approach, where you take a view of the market and the problems they want solved, as opposed to building a product and hoping we can sell it."
ID8 recently closed a $1.9 million funding round via a rights issue to qualified shareholders. The Fintech firm says that the funds will be used to help finalize various deals.
Rayment argues:
"If you look across the spectrum, from governments and regulators to banks and consumers, the demand for more information around transactions isn't going to go away."
He added:
"Financial institutions will likely be looking to identify quicker and more nimble ways to solve problems such as how to meet reporting and regulatory obligations…Solving technology challenges in a faster, smarter and more cost-effective way than completely overhauling existing technology systems is the key value proposition on which Identitii was built."
Sponsored Links by DQ Promote