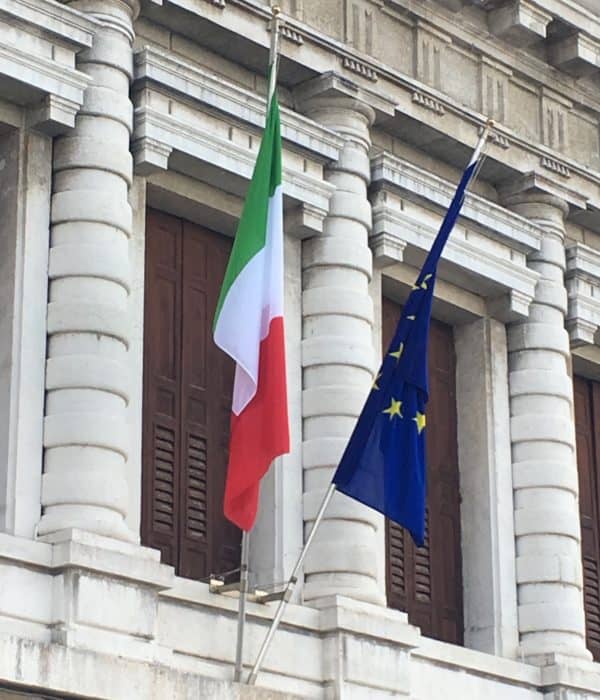 Young, an Italian crypto-exchange startup that raised seed funding on Seedrs last fall, has raised additional capital at a valuation of €10 million. When Young raised funding on Seedrs the pre-money valuation was pegged at €8.5 million. The company ended up raising €787,480. Details on the new funding were not provided by the firm but the company has announced a Board of Directors. Young is based in Turin but also has an office in London.
The new Board of Directors is composed of Andrea Ferrero CEO & co-founder of Young,  Mariano Giovanni Carozzi, and Alberto Bertagnolio Licio, formerly Young's CFO.
Carozzi is said to have decades of experience in the banking world, first at Banca Sella and then at Banca Profilo, and for several years he has been involved in the evolution of the Italian Fintech world having founded Prestiamoci and having been Chairman of Tinaba. Carozzi issued the following comment on the board role:
"I decided to embrace the project because I strongly believe in its team and in the further growth of this sector, a growth which we will witness in the coming years and of which Young will be the absolute protagonist."
Ferrero said that in the challenging economic environment they decided not to stop but to move forward new lines of operations. According to a blog post, users may not purchase gold with a digital token.
"We have in fact opened a capital injection involving a number of highly prestigious Italian and international investors and appointed a Board of Directors whose objective is to institutionalize the company and give more and more credibility to our sector,"  said Ferrero.
According to the company, Young has experienced significant growth both in terms of registered users and volumes transacted in Bitcoin and other crypto.

The company said it will be working with the law firm Gitti and Partners and in the notary Remo Maria Morone with the ultimate goal of making the Young Platform the first fully regulated Italian cryptocurrency exchange. In the past months, Young has been collaborating with Netech on AML/KYC. The company has also hired Ettore Valsecchi as AML Manager and with the appointment of Alessandro Perillo as Internal AML Manager.

Diego D'Aquilio, Chief Marketing Officer and Head of International Expansion at Young, said that in the last several weeks Young has established new partnerships with some important companies including MakerDAO and Paxos.

Sponsored Links by DQ Promote