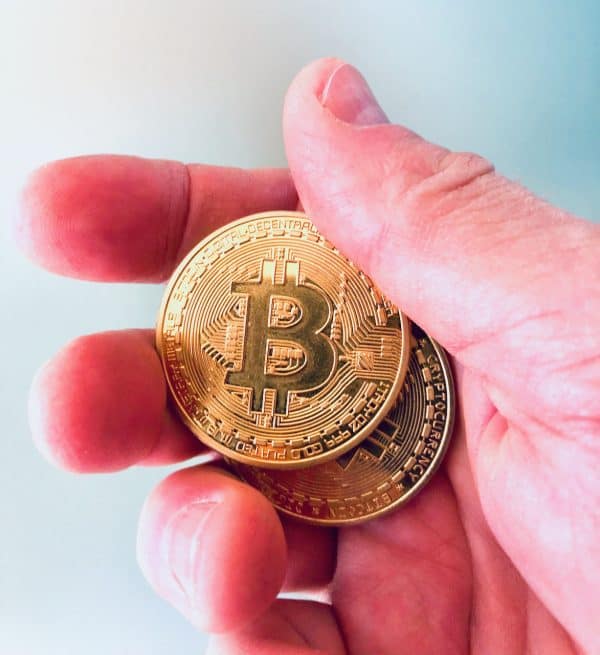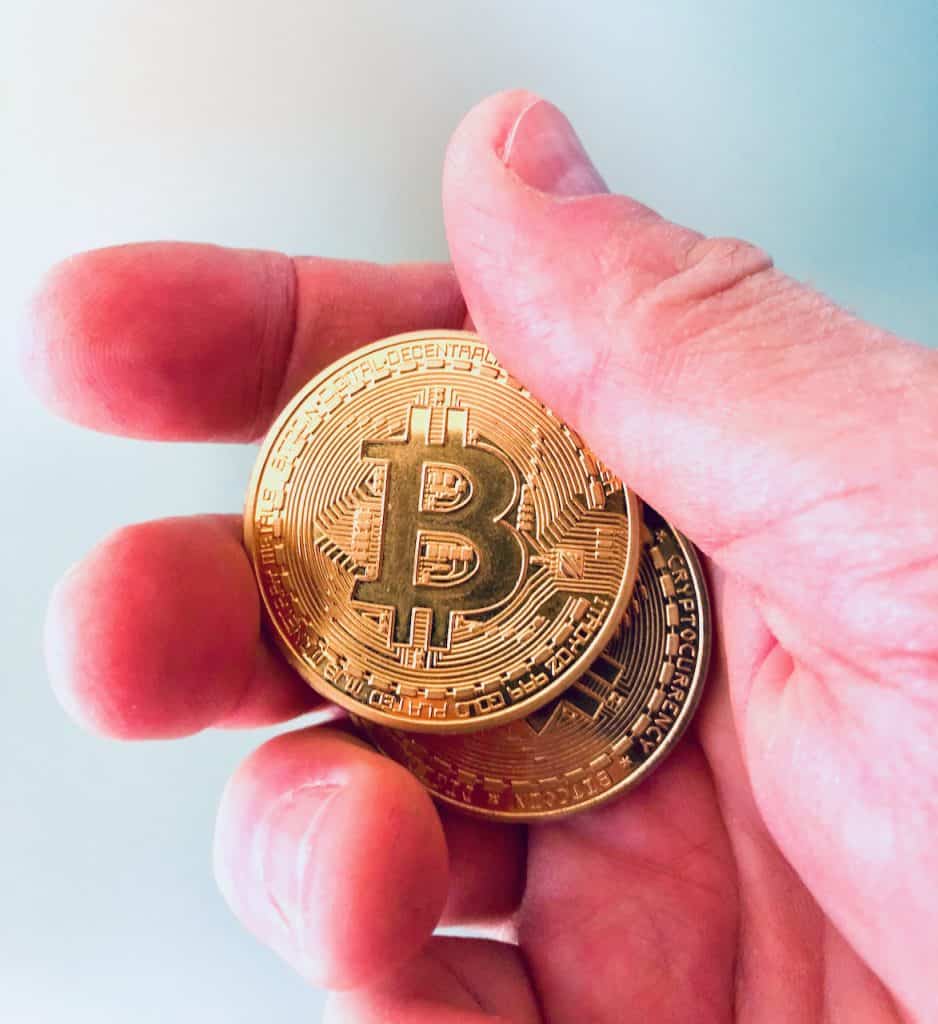 Giant Wall Street investment bank Goldman Sachs will be hosting a conference call on May 27, 2020, which has been titled "US Economic Outlook & Implications of Current Policies for Inflation, Gold, and Bitcoin."
Interestingly, the conference has been scheduled after the bank published a report over a year ago stating that cryptocurrencies like Bitcoin "will not retain value." Goldman Sachs had predicted at that time that price of BTC, the flagship digital currency, would continue to fall and then probably not recover. 
The event will be hosted by Sharmin Mossavar-Rahmani, the CIO at Goldman Sachs' Investment Strategy Group. She will be joined by Dr. Jason Furman, a Harvard economics professor, and Jan Hatzius, chief economist at Goldman.
The upcoming conference, which will most likely be discussing the potential benefits of Bitcoin as a potential investment, may be considered as somewhat of a notable milestone for the institutional adoption of blockchain-based digital assets.
This development appears to indicate that there might have been a change in how Goldman Sachs' management views cryptocurrencies like Bitcoin. Mossovar-Rhami has previously stated that decentralized virtual assets such as BTC will fail as medium-of-exchange, store-of-value, and may not be a suitable unit of account.
Despite negative views expressed by the bank about the potential of Bitcoin and other crypto assets, the institution had revealed in August 2018 that it was considering launching a digital asset trading desk. However, Goldman Sachs either dropped or shelved its plans to launch a cryptocurrency trading platform.
Goldman Sachs' investment strategy team noted in August 2018:
"Our view that cryptocurrencies would not retain value … remains intact and, in fact, has borne out much sooner than we expected."
The bank had also claimed that cryptocurrencies could not adversely affect tradtional markets due to their much smaller and insignificant size. 

Sponsored Links by DQ Promote