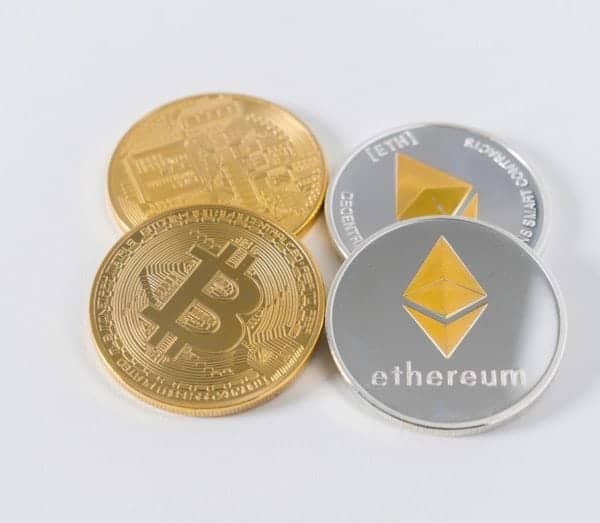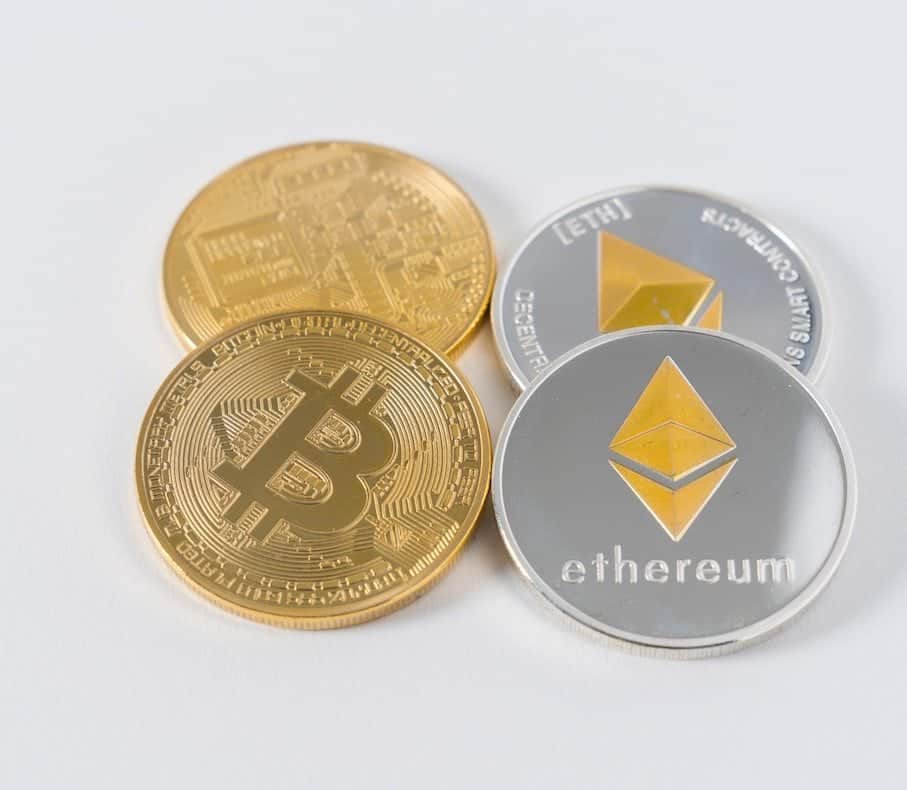 Digital asset market data aggregator CoinMarketCap recently revealed that it has introduced a different type of ranking system for cryptocurrency market pairs.
CoinMarketCap said it would begin using a new ranking system that takes several factors into consideration.
The leading crypto data site operator noted that the the market pairs of digital currency exchanges will be "algorithmically" scored based on overall liquidity, reported trading volume, and "an estimation of an exchange's user base (via the proprietary Web Traffic Factor)."
Each cryptocurrency market pair will have to "score well" across all these aspects in order to "rank well," CoinMarketCap's blog post stated.
It added:
"The triage of factors is expected to provide a more comprehensive picture of each market pair, ensuring that users make better decisions on where to trade."
It continued:
"Previously, the market pairs ranking was sorted by reported volume only, following the removal of the 'adjusted volume' metric for simplicity."
CoinMarketCap has also made changes to its ranking methodology, which now includes a new Internet traffic metric. The data aggregation site says that it will continue to update its tools and services in order to provide better or more accurate digital asset data.

CoinMarketCap was recently acquired by Binance, the world's largest digital currency exchange by trading volume. Binance claims that its acquisition will not affect how CoinMarketCap operates, because it will function as an "independent" business.

Binance has also claimed that there's no "owner relationship" between it and CoinMarketCap, which is quite a questionable claim.

CoinMarketCap announced today that it aims to make "crypto job hunting in #quarantine [a lot] easier" It has teamed up with Crypto Jobs List to provide a list of open positions in the digital asset and blockchain job market.

Sponsored Links by DQ Promote