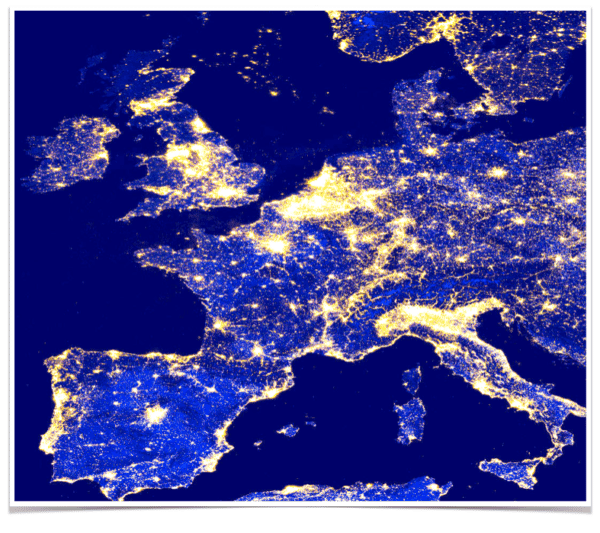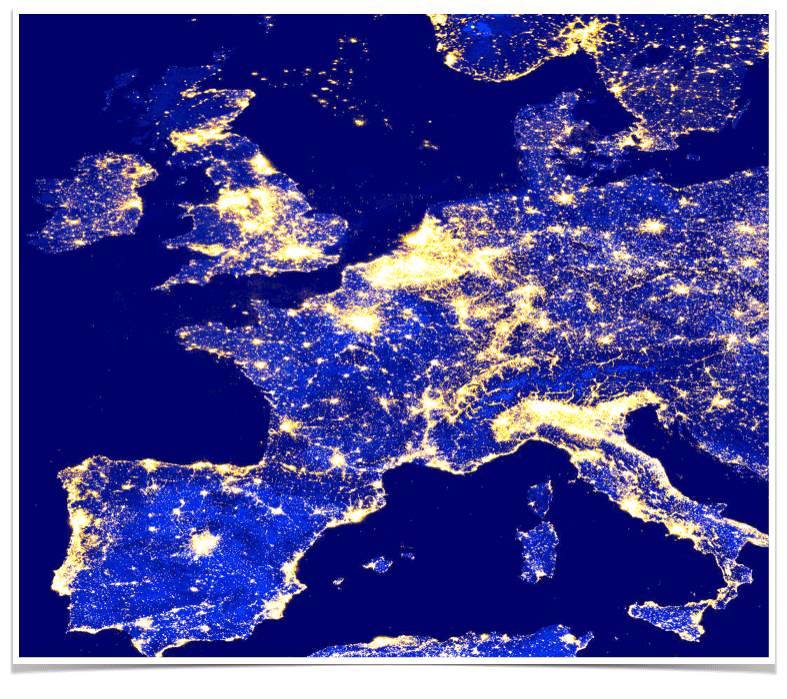 Mastercard recently announced that 78% of all transactions across Europe are now contactless. The financial giant revealed it is committed to enabling 42 countries to raise their spending limits in order to help people everywhere benefit contactless pay.
"With 89% of people asked agreeing that contactless payments have been easy to adopt, nearly half (42%) of people across Europe admit their use of cash has decreased throughout the Covid-19 pandemic. 73% of Europeans claimed that the pandemic ending won't change their contactless usage and 64% claimed this is now their preferred way to pay in-store."
Mastercard further revealed that it had previously seen mobile contactless transactions double in Europe, from 7% to 14% yoy in the first quarter of 2020, but paying contactless with a debit or credit card remains the most popular method, 86%. The company noted 28% of customers are using their mobile phone and an average of 4% are using contactless-enabled devices such as a watch. Overall, 17% have claimed they are no longer using cash at all and 40% say they have actually changed which cards they use most frequently in order to use contactless payments.
Mastercard went on to add consumers using contactless for everyday purchases cite cleanliness (81%) and ease of usage (85%) as their reasons for a permanent adoption.
"Grocery stores are the top destination for contactless usage (87 per cent) along with other retail stores (48%) and pharmacies (54%). Whilst 64% of consumers adopted contactless payments as a safer way to pay, there is still some work to do on offering people true peace of mind."