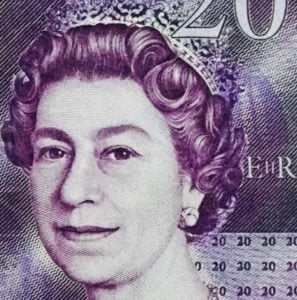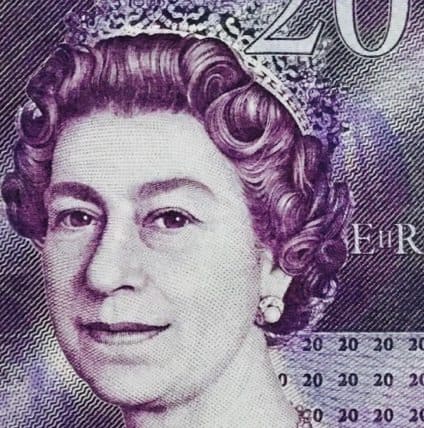 The British Business Bank has approved new lenders for several COVID-19 support schemes. According to a release, JCB Finance will join the other 18 Bounce Back Loan Scheme (BBLS) lenders who have been accredited since the program opened last month. Last Friday, Metro Bank was added to the accredited list of BBLS lenders as well.
The Coronavirus Business Interruption Loan Scheme (CBILS) has added Arbuthnot Commercial ABL, Shire Leasing, and Silicon Valley Bank as accredited lenders.
Each lender must put in place the operations required to start lending under the scheme before processing loans.
Keith Morgan, CEO of the British Business Bank, said accredited lenders have seen an incredible demand for Covid-19 business loan schemes since they became available:
"Accrediting these additional finance providers means further support for smaller business customers and continues the British Business Bank's long-term objective to offer more diverse sources of finance to smaller businesses."
Yesterday, HM Treasury reported that over £31 billion has been approved under the various COVID-19 business support schemes.
The British Business banks said the accelerated accreditation process put in place for coronavirus schemes means it has been able to increase the number of lenders on the CBILS scheme by 98% since the scheme's launch, increasing the number from 41 to more than 80. Lenders include both traditional and Fintech firms. The Bank continues to review applications.
More information is available here.