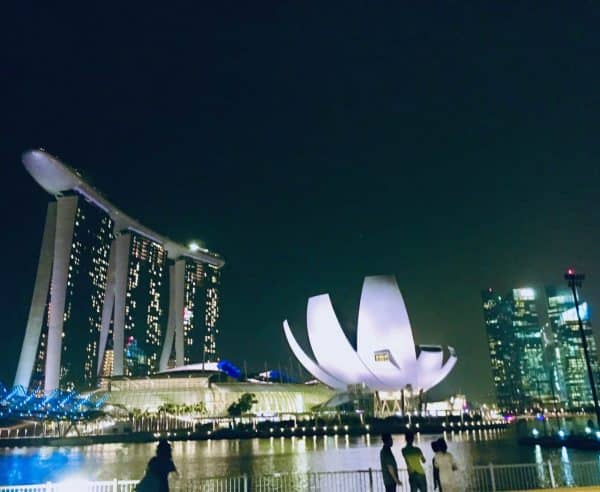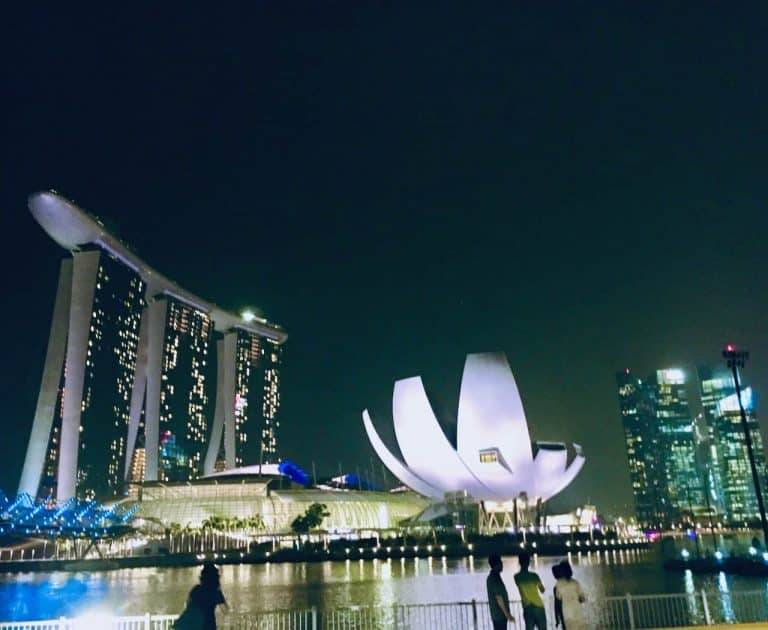 Five companies that had applied for a digital banking license in Singapore will now have to assess how the COVID-19 outbreak and resulting challenges will affect their ability to acquire adequate funding.
As first reported by Reuters, the applicants will also have to revisit their profitability plans, as the Monetary Authority of Singapore (MAS) begins to review their applications during the coming week (according to "three sources" familiar with the matter).
At least 21 service providers have applied for, or expressed an interest in acquiring a digital bank license in Singapore.
The Coronavirus crisis could potentially change business plans of financial service providers.
According to sources, the MAS aims to work cooperatively with applicants and wants to gain a better understanding of their current situation, before it begins to shortlist candidates for digital bank licenses.
Singaporean authorities will reportedly issue up to two digital retail and three wholesale banking licenses. Potential applicants must have at least S$1.5 billion (appr. $1.1 billion) in paid-up capital in order to qualify.
Digital retail license applicants include local internet company Sea, which is a joint venture of ride-hailing firm Grab and Singapore Telecommunications. A group managed by gaming company Razer has also applied for a virtual bank license in the country. A firm managed by business tycoon Ron Sim has submitted an application as well.
Fintech firm MatchMove's consortium with Singapura Finance are also listed as an applicant.
There are reportedly 14 bidders for wholesale banking licenses in Singapore.
The MAS will be closely examining funding requirements and development plans of virtual bank applicants in the country, because of the challenges associated with the pandemic (according to sources).
The MAS told Reuters that an applicant group's ability to finance their operations is one of the main considerations that the regulator and reserve bank will take into consideration when determining their "ability to manage a prudent and sustainable digital banking business."
The MAS added:
"This could also include relevant implications faced by applicants in view of the COVID-19 situation."
The MAS confirmed that it will inform successful applications during the second half of 2020.

Retail digital banks may take deposits from retail and non-retail clients, however, their operations must be based in Singapore and controlled by local entities.

Fitch Ratings has said that COVID-19 could potentially discourage weaker online banks from applying for licenses.

Sponsored