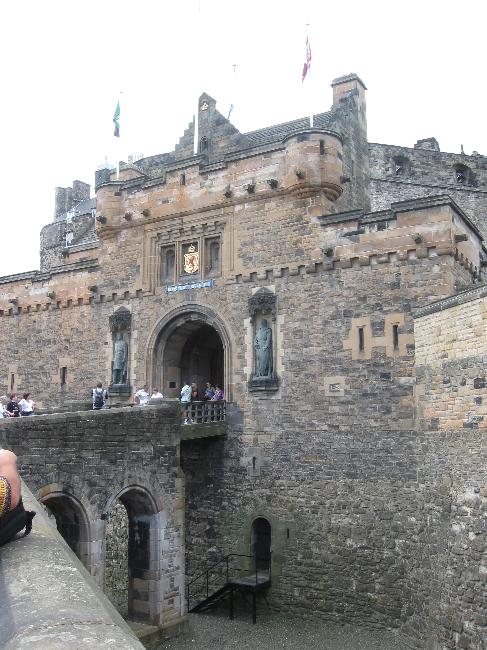 Edinburgh-based Fintech Aveni is planning to improve how businesses interact with their clients by automating customer relations management (CRM), fact-checking, risk monitoring and assessment, and adviser prompts.
The company has secured £520,000 in seed funding through a round led by the Tricapital angel syndicate. The capital will be used to expand the firm's team of engineers.
Aveni is led by Joseph Twigg, a former chief strategy officer at Standard Life Aberdeen.
Aveni will use its natural language processing (NLP) software to streamline the operations of financial and professional services sectors. The company aims to provide video-conferencing services, along with other features.
Joseph Twigg, CEO at Aveni, which rebranded from Hatch-AI, noted that the COVID-19 outbreak has led to widespread adoption of video conferencing (VC) tools and software. He said that VC is now a great way for companies to connect with customers, as it has become an  "enabler" of new technologies including machine learning and NLP which can improve how professional consultants do their jobs.
Twigg added that there will most likely be a transition from general purpose video conferencing software to bespoke solutions designed specifically for a particular business or industry.
Twigg, a former Executive MBA student at the University of Edinburgh Business School, remarked:
"These solutions will enable a digital-first client servicing approach, embedding new technologies at each stage of the client journey, from on-boarding and fact finding to advice and ongoing service."
He added:
"The impact on the service industry will be dramatic. Widespread automation will drive down cost to serve, open doors to national video conferencing only channels and transform both the approach to and cost of compliance."
Established in 2018 as Hatch AI, Aveni has reportedly received support from Edinburgh Innovations, the academic institution's commercialization division. The University of Edinburgh is also supporting Aveni's growth and development through its venture investment fund, Old College Capital.
Twigg has experience working at the London trading house as a fixed income analyst. After moving to Edinburgh in 2010, he also worked for Scottish Widows as a business strategy and risk management professional. He has served in a senior management role as well, at Standard Life Aberdeen.
Twigg noted:
"This backing will allow us to leverage the … talent that we have on our doorstep at the university, which is in the top five globally for computation, information and cognition."
He continued:
"It's important that early stage, innovative companies in a similar position aren't left to fail simply because of the current economic circumstances. It would be a crying shame for Scotland and the UK if we let down a generation of innovative businesses who have worked hard to get to a certain level only for the investment to dry up."
Moray Martin from Tricapital confirmed that his company would be coordinating with Twigg's new initiative and will offer financial assistance and guidance to Aveni during these challenging times.