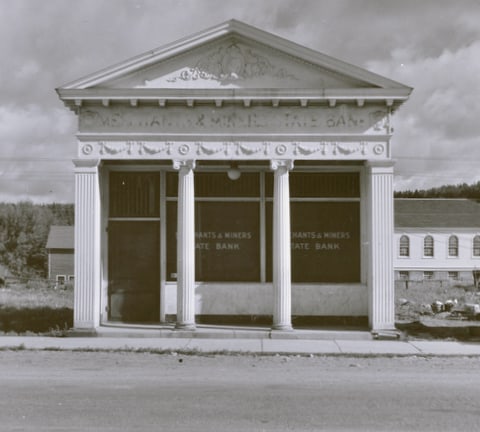 The Fintech sector continues to attract significant investments across the Middle East and Europe.
However, the world is currently trying to cope with the socio-economic challenges created by the deadly COVID-19 outbreak.
Competition in the Fintech space has been increasing steadily, with many new startups now offering more efficient and user-friendly financial services. While some reports claim that the "core" of banking will not be replaced, there's a good chance that valuable customer relations and user experience related services are taken over by more agile neobanks and innovative Fintechs.
If traditional banks want to stay relevant, then they'll have to seriously invest in their digital transformation strategies, which many already have like UBS which is reportedly planning to invest hundreds of millions of dollars into various Fintech initiatives. There's also a growing trend toward adopting AI and cloud-powered hosting solutions by financial technology services providers.
In statements shared with Finextra Research, Eelco-Jan Boonstra, managing director, EMEA at Mambu, argued that neobanks might be able to provide the blueprint or roadmap to recovery from the COVID-19 crisis.
Mambu's latest report, titled "A Panorama of the Changing Banking Landscape in EMEA," acknowledges that we still don't know exactly how far neobanks are expected to penetrate the global markets. Their adoption rates could vary significantly across the EMEA region and would mostly depend on consumer behavior and preferences, regulatory policies, and how well traditional banks are serving their clients.
Boonstra pointed out:
"It costs neobanks around a third of the cost of a traditional bank to serve a customer, and in some cases as little as a sixth of the cost. Neobanks can alter products in a matter of days or weeks. For older institutions, it can take months." 
However, he also mentioned that neobanks are in their early stages of development and are, for the most part, more focused on customer acquisition than making profits.

Boonstra believes that consumers will increasingly begin to work with neobanks, particularly those that provide lending or specialized services for SMEs.

Sponsored Links by DQ Promote