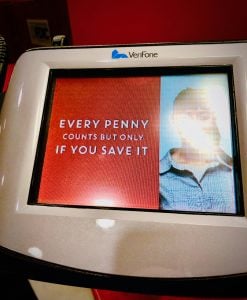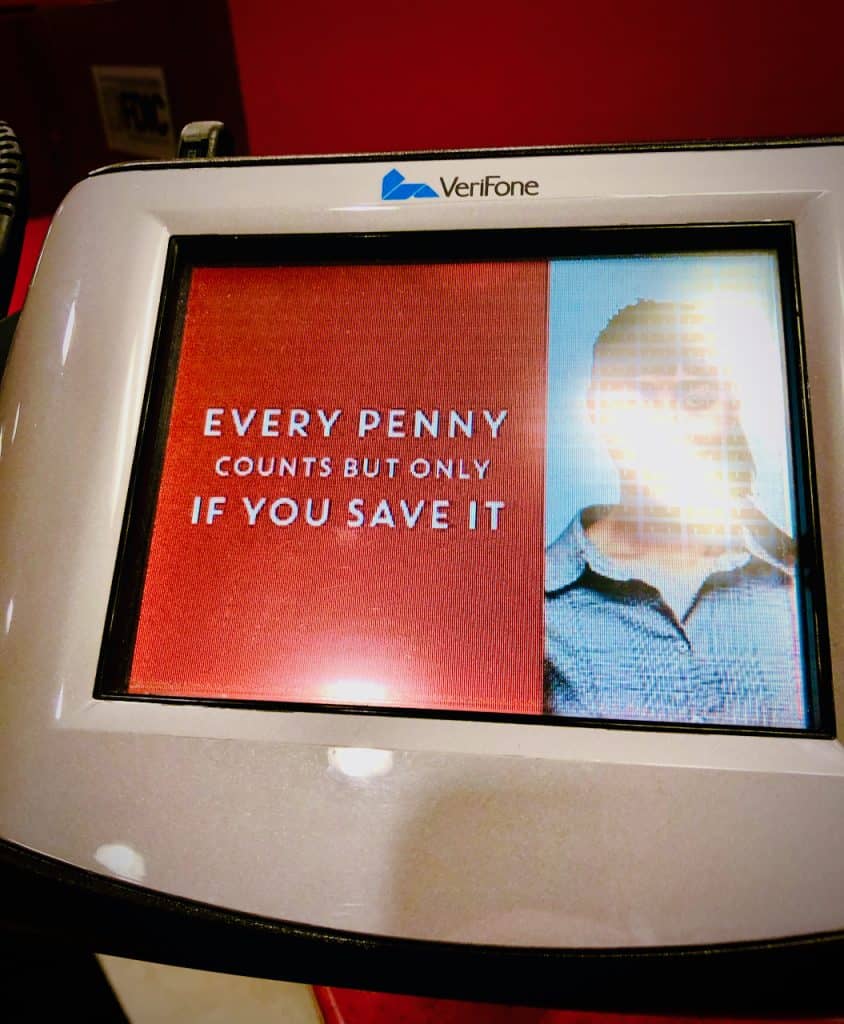 Stuart Sopp, founder and CEO at digital bank Current, says that the COVID-19 outbreak has shown how his company serves employees whose roles are considered essential during the global pandemic.
Sopp told Banking Dive that his members' addressable market has increased considerably in size and that they didn't know this before the Coronavirus began. However, he claims that Current had been already providing digital banking services to many key workers. As expected, these professionals are now working more than they were before, which means they're also earning more money right now, Sopp confirmed.
New York-based Current claims it has about 800,000 customers, and that many of these people live paycheck to paycheck as they don't have substantial savings.
Sopp said that a number of its members that have working relationships with Amazon, FedEx, DoorDash, Instacart, and UPS and other delivery and large retailers have seen more activity during the pandemic.
Sopp claims that these businesses have done well because there was already a proper banking system and business model to serve them. He explained that this model focuses on liquidity and "getting cash into their pockets as quickly as possible."
In April 2020, Current was notably one of the first banking service providers to credit the US government's stimulus checks by making the funds immediately available to its clients instead of waiting until they settled.
During his interview with Banking Dive, Sopp noted that the bank expanded its free overdraft, called Overdrive, in order to enroll more members, allowing them to gain access to overdraft "up to $100 without fees and also were the first to credit the government stimulus checks, which was five days faster than traditional banks."
He also mentioned that there's an entire section in Current's app which provides members an easy way to access important information and shows them how they can apply for their payments.
Sopp said that Current Bank's management isn't focused right now on selling and exiting.
He remarked:
"We think there is a lot of work to be done. It is a tumultuous time for many in our communities. I think it would be irresponsible to sell at this point. We are a Series B company, and there are Series F Fintechs who still haven't sold. I think we have some runway before looking at serious opportunities."
He predicted:
"In the Fintech community, I do think there eventually will be consolidation at some point. Between all of us, we have a Chase. Over the next three years, a lot of us, maybe not Current, but the bigger guys will IPO or get together and have a massive [initial public offering]. To me, that makes more sense than a bank acquiring us." 
He went on to argue that digital banks provide much better solutions to liquidity problems that most US consumers face, and that these segments must have access to affordable and premium banking services.
He further noted that payments are increasingly becoming contactless, checks can now be deposited with smartphones' camera, and users are able to contact customer support teams simply by opening up their online banking app.
Responding to a question about whether Current plans to go after a banking charter, Sopp said that if they did, then they'd start focusing more on lending and deposits, instead of spending.
This would mean that the company would be moving away from its "core" demographic. He said that Current's banking partners are "great," and that "they do what they are good at, we do what we're good at and we have great relationships."
Sopp claims that large banking institutions such as Bank of America and Chase are already doing "quite a good job with them already."
In October 2019, Current secured $20 million in capital through a Series B round.
In April 2020, the bank shared key insights regarding the COVID-19 outbreak and resulting economic challenges.
Also in April, the digital bank said it had received government stimulus payments five days faster than expected.