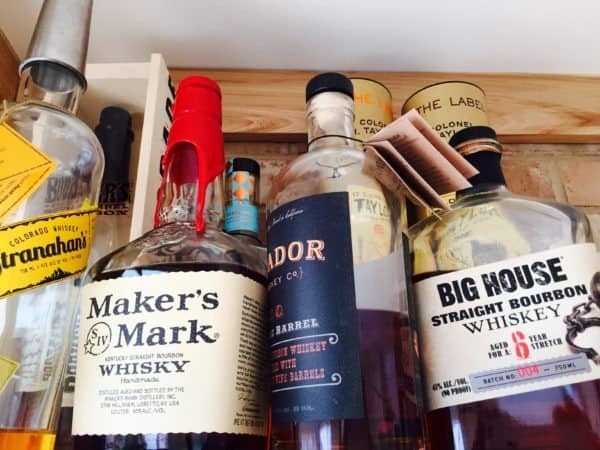 Current, an aspiring digital bank with over 800,000 accounts, has pulled some paycheck and purchasing data to provide some insight into how the COVID-19 pandemic is impacting the economy. Of course, this is a snap-shot in time and a single set of data does not necessarily predict the future. But still, the insight Current has provided is kind of interesting. As one may expect, as certain industries have suffered due to social distancing and mandated closures, companies that support and supply needs during the nationwide lockdown are benefiting from the shift (at least economically).
According to Current, there is a big shift in where people are working:
Instacart had highest growth in amount of paychecks this pay period vs. the last of any employer: up 162%
Doordash's lead as No. 1 in paychecks surged this week (over 500 more than No. 2 Postmates), with total Doordash paychecks up 24% last pay period vs. previous (two-week pay period)
Members are seeing the benefits of the hourly wage increase to meet demands or are working more hours:
Average FedEx paycheck is up a whopping 58% this pay period vs. last
Average Publix (Supermarkets) paycheck is up 48%
Average Target paycheck is up 46%
Average Walmart paycheck is up 15%
But average Uber paycheck DOWN 10%
Current is also seeing a change in spending habits of its users .
Spend on Playstation gaming up 58% vs. two weeks ago
Online spending as a % of total spend was up 10% last week
Average rideshare spending down 42% vs. two weeks ago
Average spending at eating out (bars/restaurants) down 11% vs. two weeks ago
Average liquor store spending up 30% vs. two weeks ago
So delivery services like FedEx are boosting their hours. Same can be said for grocery stores. Gaming is up and so is the booze. In fact, Ohio's state liquor agency reported this week that alcohol sales topped $123 million of spirits from March 1 to 29. That was a 26% increase over the $97.9 million sold in the same period in March 2019.

So to summarize, it is safe to say that COVID-19 is boosting eating at home, gaming, and alcohol consumption.

Sponsored Links by DQ Promote