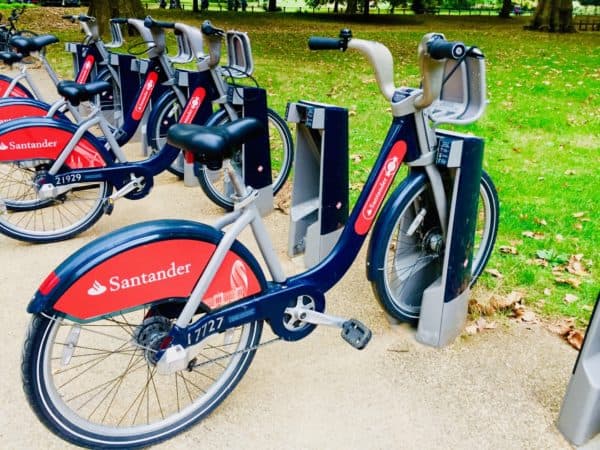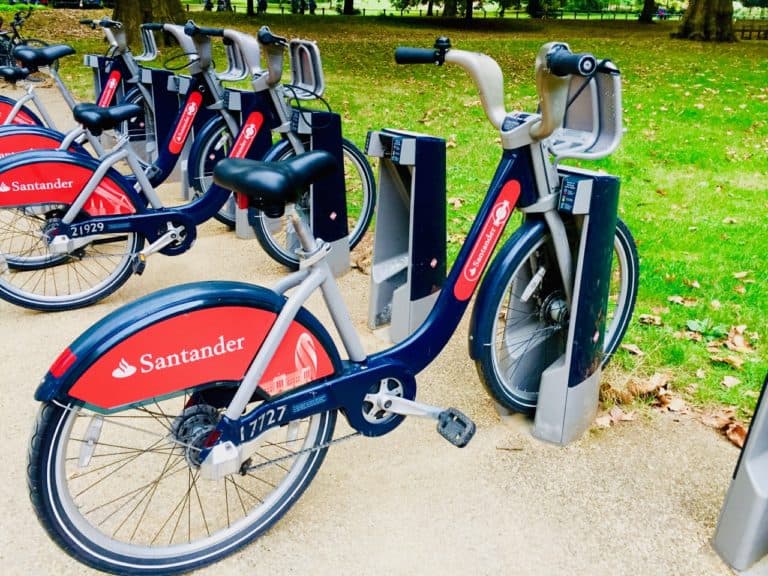 Digibee, a "no-code" integration platform, has reportedly secured $5 million in capital from GAA Investments and Laércio Albuquerque of Cisco Brazil.
The Brazilian company says it will use the funds to enhance its technology stack and further expand its operations into the US.
Notably, no-code solution providers are becoming increasingly popular across the globe. As its name implies, no-code development platforms allow both professional software developers and non-programmers to create appealing software applications via intuitive graphical user interfaces (GUIs) and other easy-to-use configurations – instead of having to write complex code, which is challenging for many people.
Degibee's customers reportedly include large banks and businesses such as Canon and Santander Bank.
Brazil-based Digibee provides a no-code integration platform, which could help reduce development costs, while also making it easier for everyone to create applications.
Established in 2017 by Rodrigo Bernardinelli, Peter Kreslins, and Vitor Sousa, Digibee claims that its user base has increased by 6x over the past few years. While many SMEs have reported significantly lower revenue or profits due to the COVID-19 outbreak, Digibee claims that it had its best financial quarter in 2020 during its short history.
Bernardinelli noted:
"We noticed a 25% increase in productivity which resulted in a faster delivery speed and better quality."
As more companies focus on establishing operations online, they'll need affordable, practical, and manageable software solutions that low-code or no-code service providers aim to offer.

Fintech companies are also looking to integrate low-code platforms.

In March 2020, Appian, a low-code developer that assists financial services providers with automating their business operations, introduced a free-to-use Coronavirus (COVID-19) response management software application for its clients, which include major government agencies.

Appian's management noted that the application, which is currently available only to firms with at least 1,000 workers, may be "fully configured and adopted within two hours." It helps corporations set up a central or single command center in order to ensure the health and safety of company staff.

The app operates via Appian's HIPAA-compliant cloud platform. The company said that it is using the software to establish a COVID-19 help department in order to support its workers.

Appian's clients include Barclays, Commerce Bank, Credit Suisse, Santander, and State Street.

Sponsored Links by DQ Promote