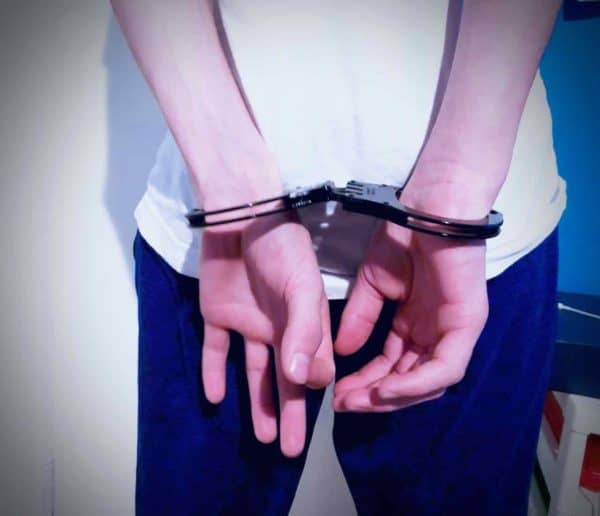 Featurespace, an established provider of Enterprise Financial Crime prevention software, confirmed that Australia's Fintech Hay has chosen its ARIC Risk Hub to help identify and prevent potentially fraudulent financial activities and money laundering on its mobile-first solution.
Hay builds digital infrastructure from the ground up to provide users with a mobile-first money solution that is "fit for modern life."
Hay offers customers a prepaid Visa card that may be linked to their online transaction account, through which funds can be stored and managed.
Jason Latham, CIO of Hay, stated that the company aims to offer more flexibility and options to its clients. He added that Hay is focused on providing the best security solutions to financial service providers.
The ARIC Risk Hub is a fraud detection and crime prevention platform that's powered by Adaptive Behavioral Analytics, which has been developed by Featurespace.
Australia's financial service providers are able to use the solution to identify potentially fraudulent or suspicious activities in real-time, while also reducing the number of false positives – so that legitimate transactions may be processed without delays.
Dave Excell, founder at Featurespace, revealed:
"Financial institutions are seeing a sharp rise in new types of scams, including social engineering attacks and real-time fraud further perpetuated by the impact of Covid-19," 
Excel recommended:
"By using … adaptive machine learning, banks can [potentially] protect themselves and their customers from criminals that are testing the systems in place in new and evolving ways to exploit weaknesses."
In February 2020, Hay confirmed that it was Australia's latest fully app-based account provider to join the nation's evolving digital banking ecosystem.

It began taking applications for opening new accounts. The digital bank provides an online transaction account that comes with a wide range of personal financial management and smart budgeting software. It also offers zero-free foreign exchange (FX) rates through the Hay Visa card.

In March 2020, the aspiring digital bank selected Mambu to power its platform as a full service neobank. Hay will use Mambu's API based core banking platform to provide financial services in Australia.

Sponsored Links by DQ Promote